Being dedicated to consistency is a common theme with these two Coaches. Whether it's working out 5 days per week or finding time in a busy schedule for 1 yoga class per week, getting in a good rhythm is certainly a great focus for this time of year AND going forward! Rain, snow, or shine these ladies will stay on their grind!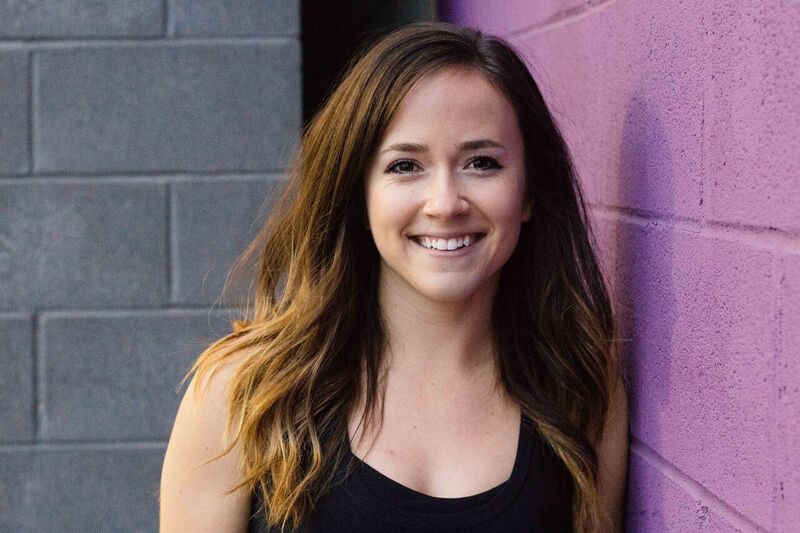 Words That Inspire: Give careful thought to the paths of your feet, be steadfast in all of your ways. Proverbs 4:26
Personal Goal: 1 hour per day of intentional screen free time to be with my husband, paint, organize, and rest! By When: Jan 31,2016 or until it becomes a habit!
Performance Goal: Workout 5 times per week with accessory work EVERY DAY for 15 minutes. Focusing on stretching, mobility, strengthening, and stability for one complete month. By When: Jan 31,2016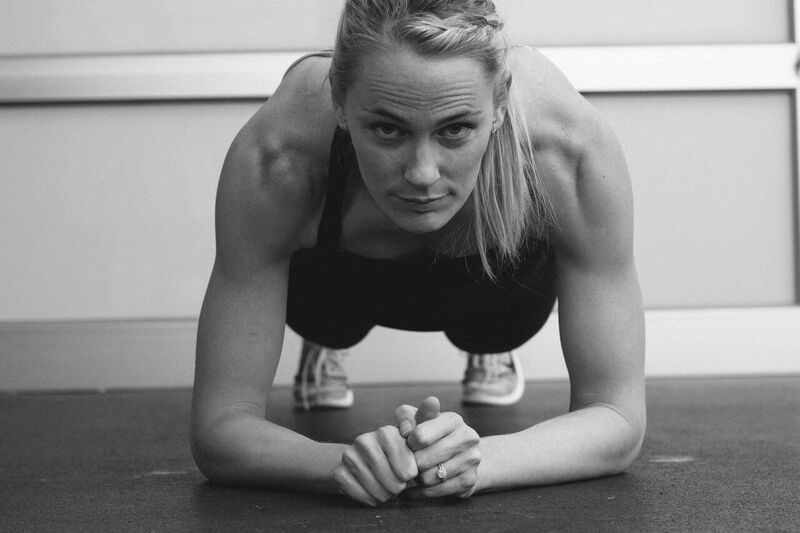 Words That Inspire: "Change your thoughts and you change the world" -Norman Vincent Peale
"Stand up to your obstacles and do something about them. You will find that they haven't half the strength you think they have." -Norman Vincent Peale
Personal Goal: I will attend at least 1 yoga class a week. Yoga helps me find some quiet time. I know it replenishes me and allows me some personal time to just think, pray and BE present. By When: January 31st, 2016
Performance Goal: Complete a hand stand push up. Head to the ground and back up! By When: March 1st, 2016