Farmgirlfit Coaches Liz & Jeanne share what they will be focused on this #FGFBePresent season. Even though they did this separately, there is an underlying theme with both of their personal goals... what about you? Have you shared your goals with us at the gym yet? We would love to know what you are taking time for... and by when?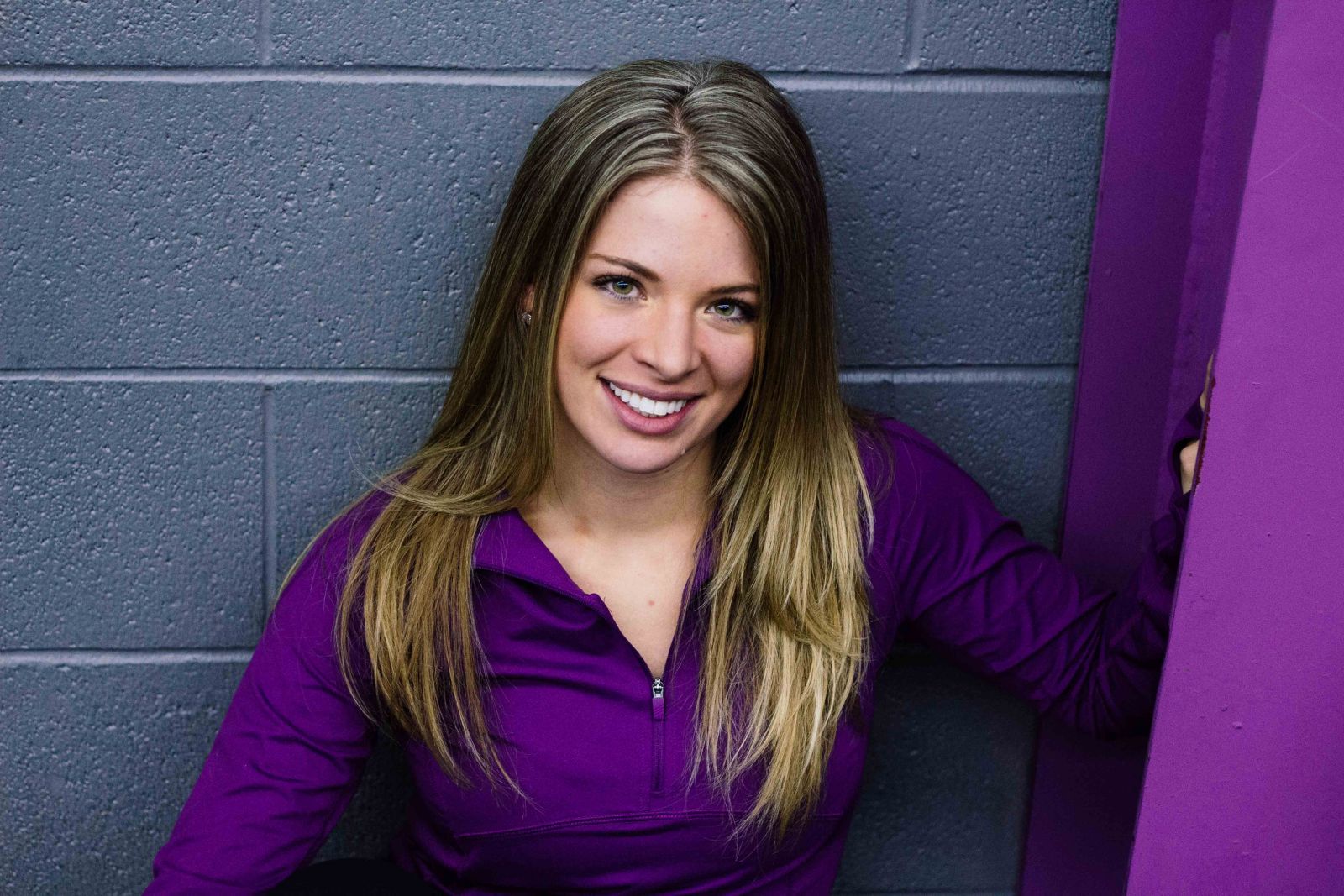 Words that Inspire: "I can do all things through Christ who strengthens me." -Philippians 4:13
Personal Goal: To DEVOTE one day per week to technology-free family time throughout the month of January. I will make this a lifelong goal. We will do everything from go on family hikes to play games indoors.
Performance Goal: To ATTEND Yoga twice per week for an entire month! By When: January 31st, 2016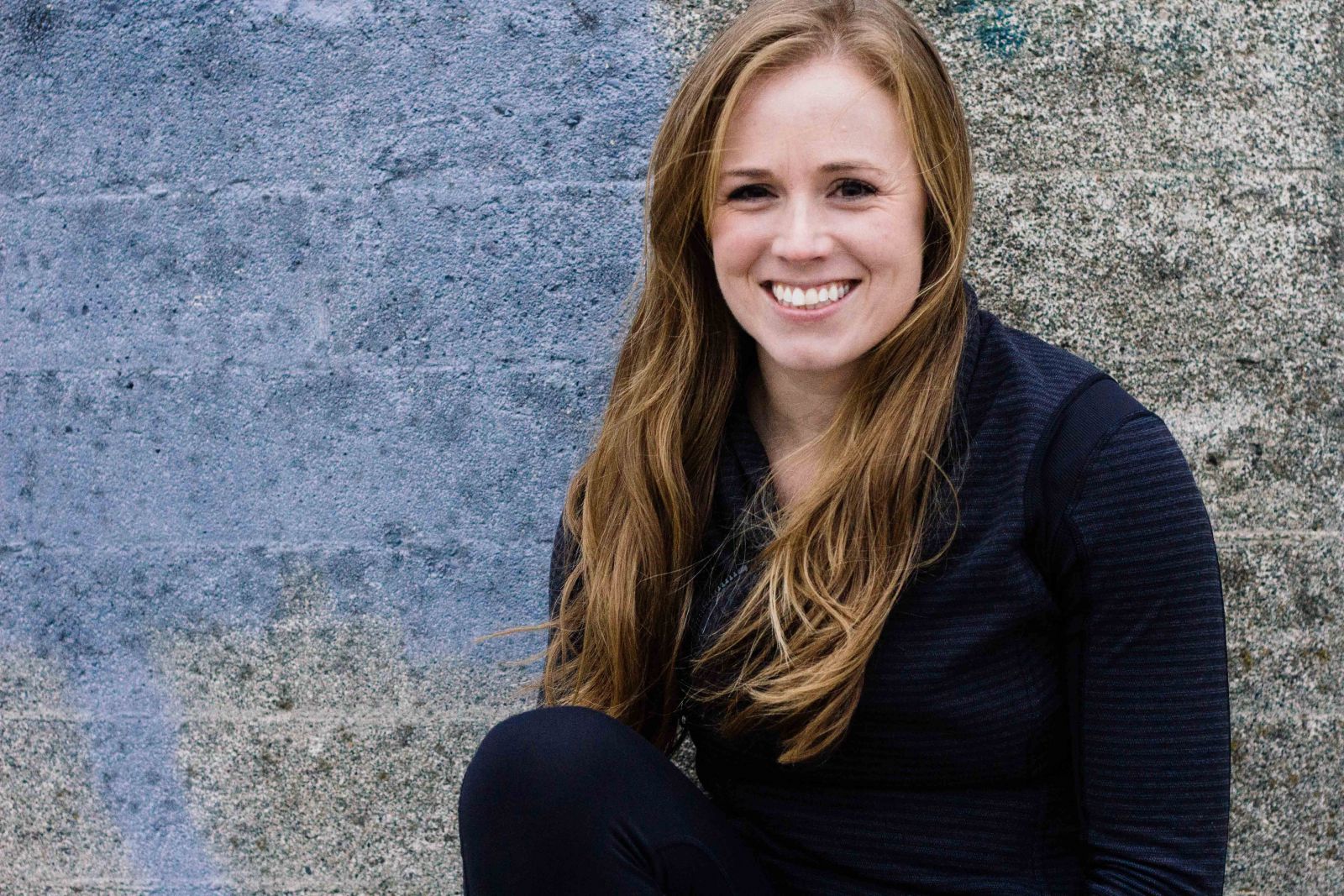 Words that Inspire: "Success is a journey not a destination. The doing is usually more important than the outcome." Arthur Ashe
Personal Goal: Remove electronics from my nighttime and morning routine, so I can get more sleep.
Performance Goal: Complete the CDA Ironman 70.3 By When: June 26th, 2016