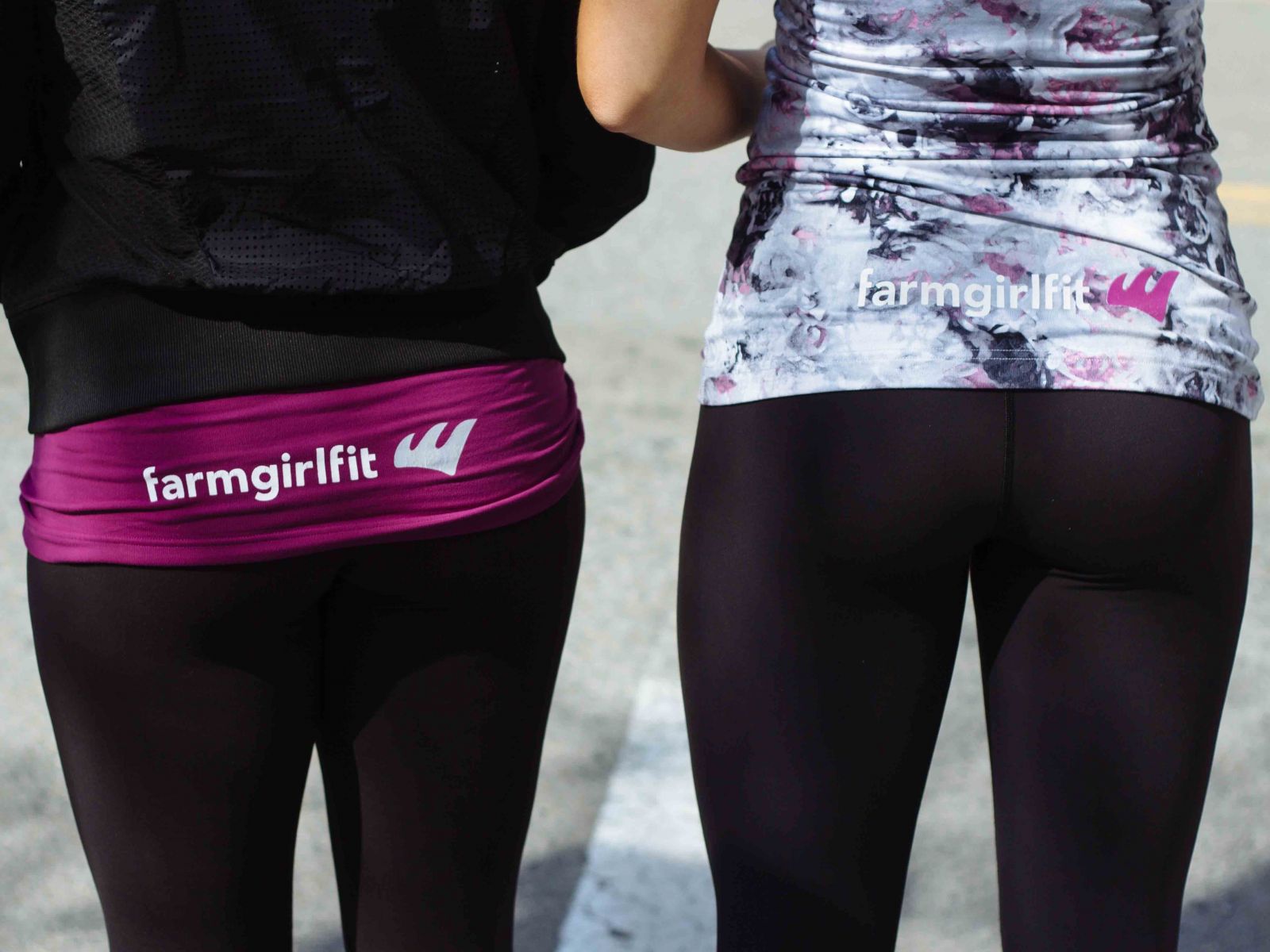 Starting TOMORROW, grab a buddy and get your bootys HERE! Every Friday for the whole month of April, ALL CLASSES are ✨FREE✨, as long as you bring a friend to #sharetheFGFlove! This friend can NOT be another current member, but otherwise, pretty much anything goes. She can be a former member, a first-timer newbie, or repeat visitor. You can bring the same friend every week, you can even bring multiple friends! The class is free for them, and free for YOU too! At both locations!
First-timers, please sign-up online 👩‍💻 in advance, either on our Getting Started page, or via the Mindbody App! If you've been in before, please just plan to arrive about 10 minutes early so we can get you checked in!
We'll even be giving away a FREE MONTH UNLIMITED MEMBERSHIP, but you gotta come in to find out how to enter to win!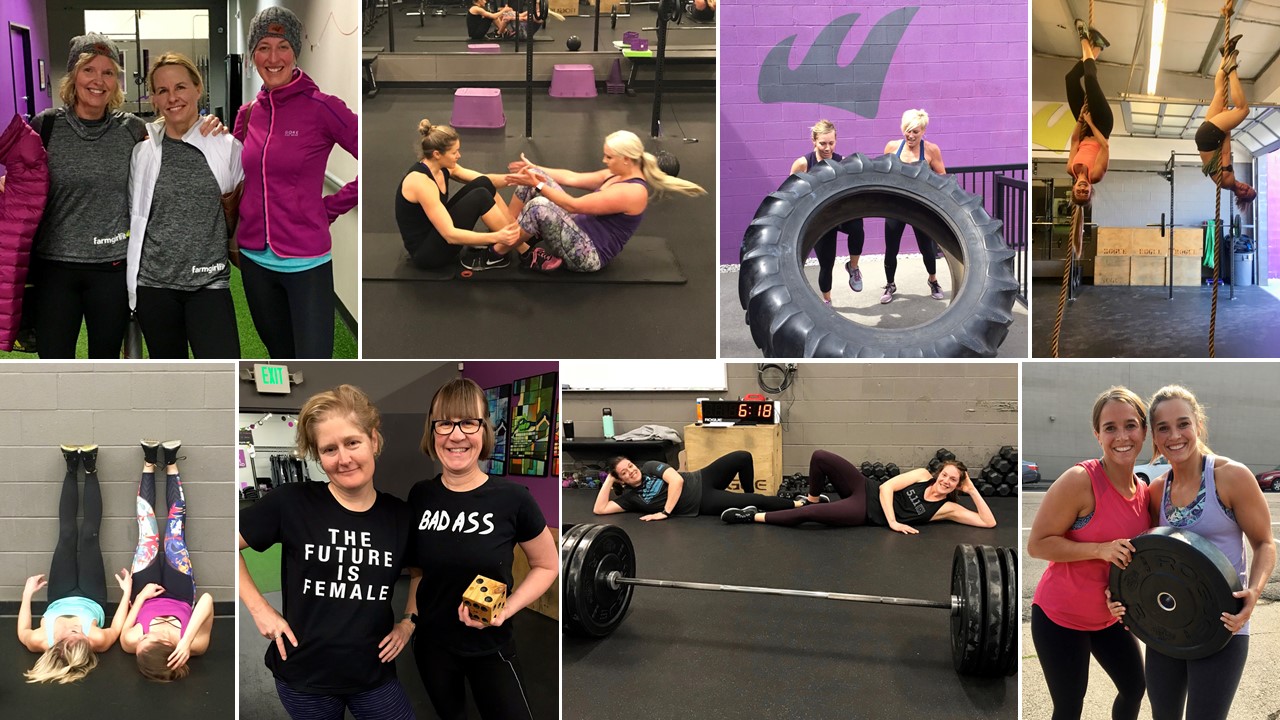 #FGFFriendshipFriday #friYAY #fitfriends #swolemates #sweatsisters #sharethesweat #sharethefun #sharethelove #FGFlove #bettertogether #strongertogether #youcandoit #livefarmgirlfit #fitforlife #fitforfun #FUNctionalfitness