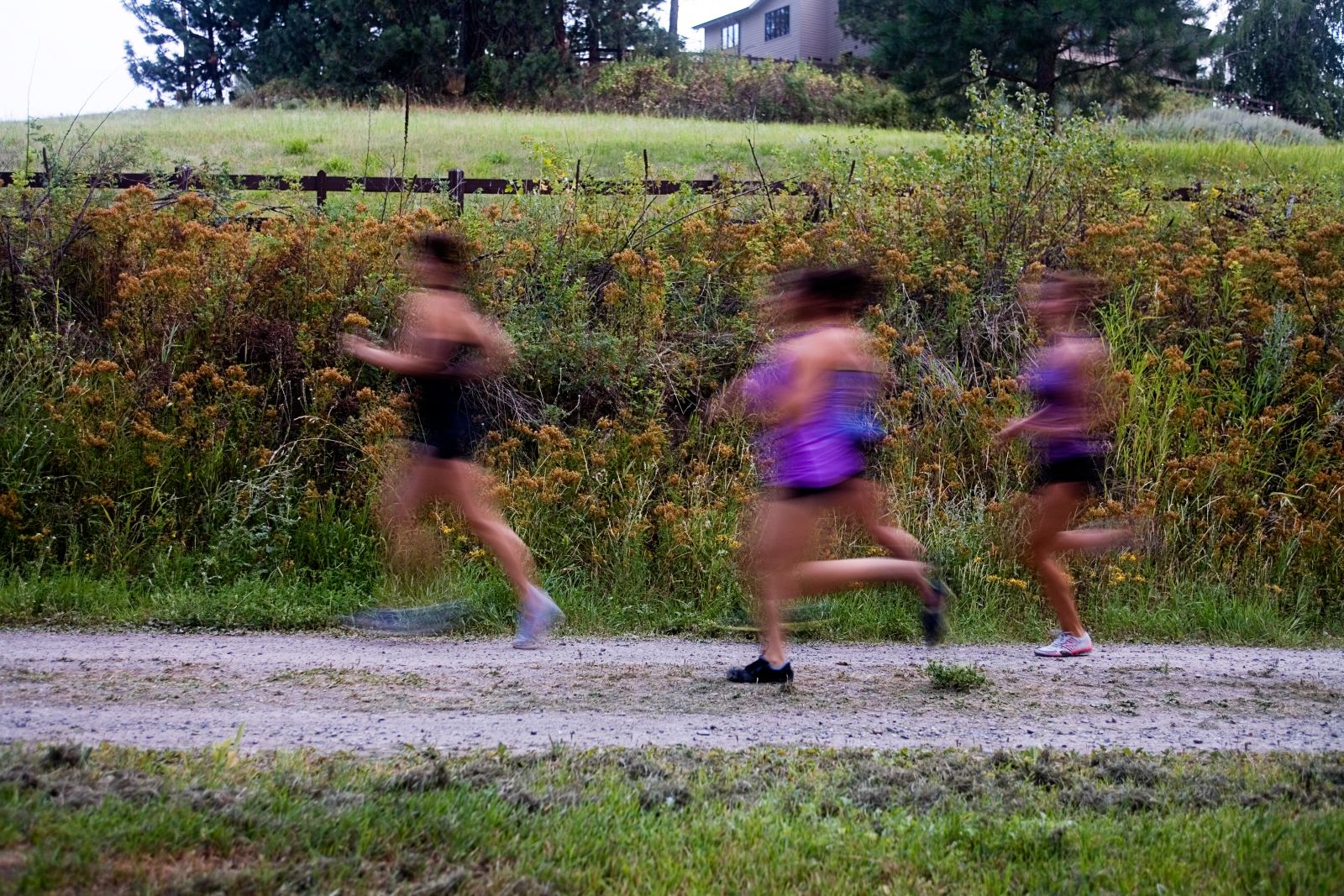 Are You Ready to Run? Ready to Dedicate 30 Days to improved Running?
If you immediately say, "No Thanks" to this question, then we particularly want YOU to participate! Many don't enjoy running or even avoid it at all costs because of one reason or another; mostly because it "hurts". Some even consider themselves to be runners, however believe that the pain or injuries associated with running is normal: tight hips, aching knees, blisters, sore back, and so on. Farmgirlfit Coach Christie would like to address this, working from the ground up. Without necessarily telling you how to train for and conquer your first marathon, she would like you to consider some subtle, yet very powerful ways to understand how your body works while running. She wants you to set your body into position for functional movement in order to run well…aka run pretty! We're calling the month of April "30 days of Dedication" and we'd like you to participate in the work and join the conversation. Along with weekly meet-ups, Coach Christie will be giving at-home work involving specific mobility work and body awareness. Although we will be progressing each week, anyone can jump in and participate in the work at any time!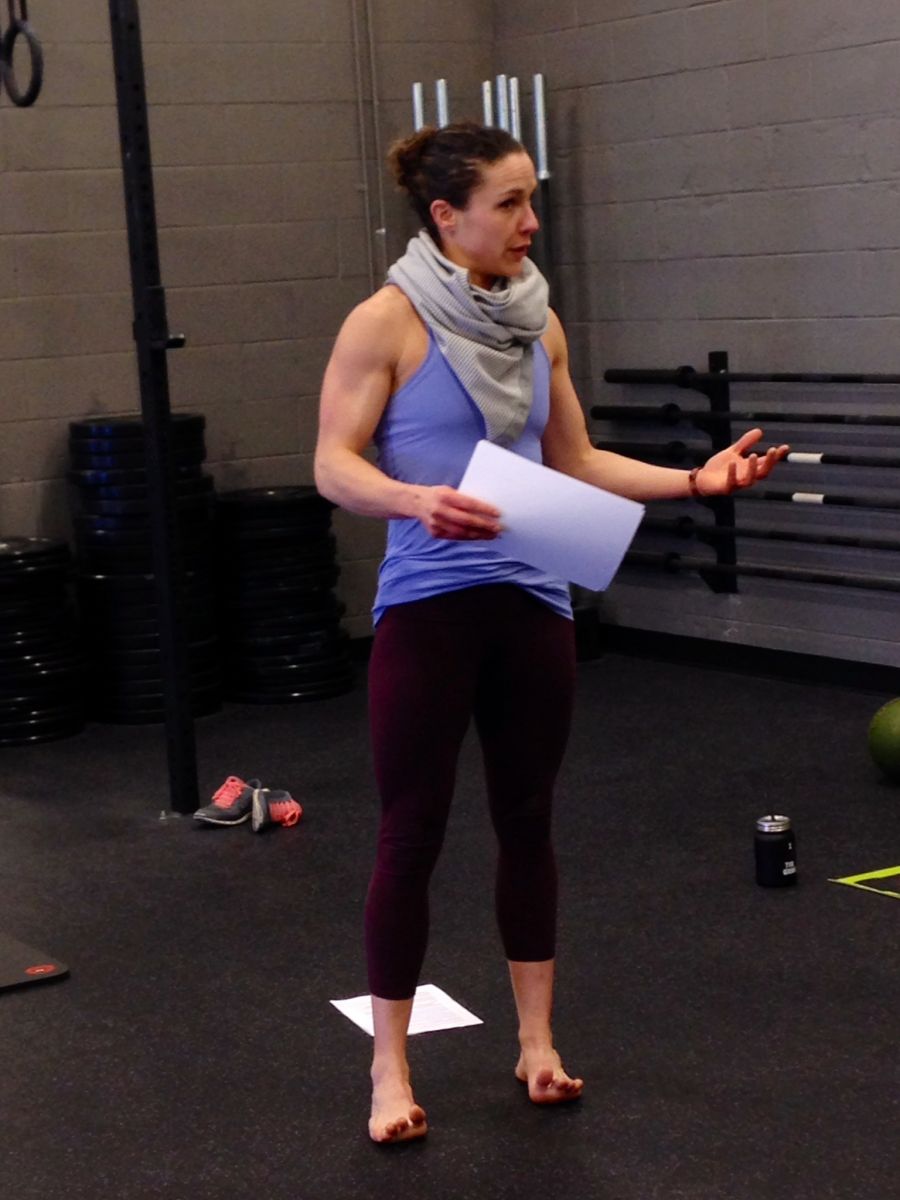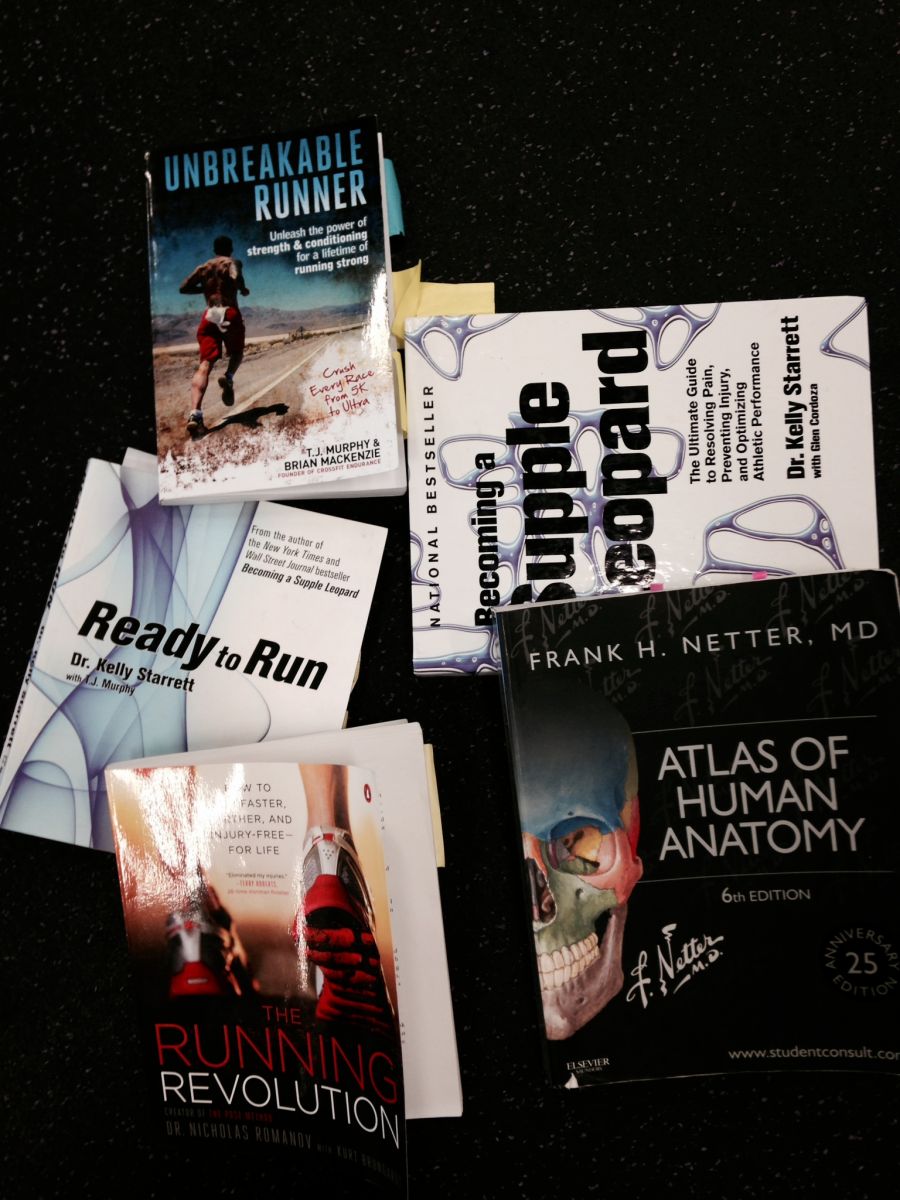 Join the Conversation!
Saturday, April 4th 11:30 am – 1:30 pm
Sunday, April 12th 11:30 am – 1:00 pm
Saturday, April 18th 11:30 am – 1:00 pm
Saturday, April 25th 11:30 am – 1:00 pm
If you cannot attend any of these workshops, please sign up to receive the emails and plan to do the work in the gym and at home! Christie and the other Farmgirlfit Coaches can offer great support along the way.
Some concepts that will be discovered this month: the mind-body connection, posture, beautiful feet, efficient squatting technique, supple hips, mobilization tools & technique.
The guide book to this work is Ready to Run by Dr. Kelly Starrett. We highly encourage you to read it!
The goal of the "30 Days of Dedication" is to cultivate a deep awareness of your body, understanding that the foundation of running powerfully and injury free is superior over speed and distance of running. We hope to focus on fixing your running form and function rather than fixing your injuries. This foundational ground work is set to get to the core of how we move in a way that supports many years of running without injury. Without constant injury, you might just find enjoyment in running! Plant the seeds now, to experience your best running summer yet!