"Finding Farmgirlfit was what really made the difference. I started liking the way I looked, trusting my body again, and I found a community of strong, dedicated women."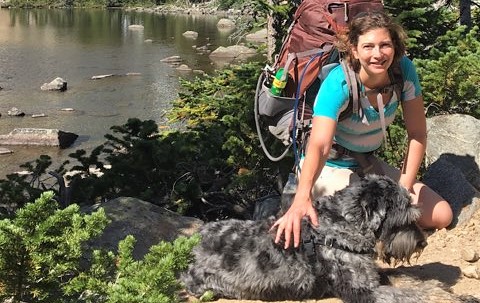 Member Of:
Farmgirlfit Spokane
Occupation:
English Professor at Gonzaga
Tell us about your fitness journey. How did you come to Farmgirlfit?
I have been fairly active my whole life, but never thought of myself as someone who worked out. When I was in high school, I owned a horse and was a competitive show jumper, so that had me in great shape. I could hold a wall sit for 28 minutes when I was 17! As a grad student and when I was starting my career, I would work out, but not terribly seriously or regularly. After going through a few unsuccessful rounds of IVF eight years ago, however, I found myself overweight, feeling as if my body had betrayed me, and unhappy with myself. I started running and going to a gym regularly, and I noticed that getting back into shape started to make a whole lot of things feel better. Finding Farmgirlfit was what really made the difference. I started liking the way I looked, trusting my body again, and I found a community of strong, dedicated women. I don't want to be melodramatic, but I truly believe it was Farmgirlfit that got me out of that dark time in my life.
If you could tell your Farmgirlfit story in 100 words or fewer, how would it read?
Old broad learns new tricks
What has been your greatest fitness/performance accomplishment so far?
I sub-houred Bloomsday! I also remember the first time I climbed a rope. I felt like such a badass!
What are your next health and fitness goals:
I have a lot of new challenges in my personal and professional life right now – a new house, a new position – so in terms of fitness, I mostly want to maintain my strength and endurance levels so that I can keep doing the things I enjoy doing: skiing, climbing, backpacking, and whatever else comes my way.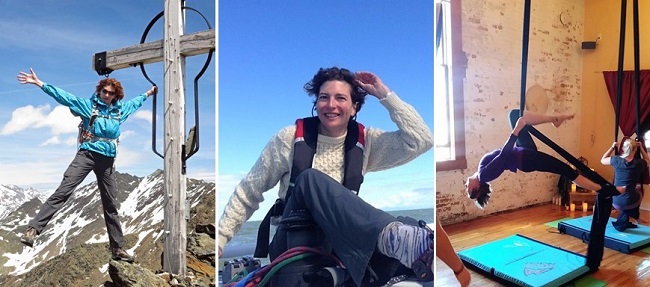 Favorite exercise at FGF is? Least favorite?
Perversely, I love plate pushes! (at least the first four of them). Least favorite would have to be wall balls.
When the Grind is kicking my butt, I'm thinking…
Just keep moving
My favorite thing about Farmgirlfit is:
The community. I always feel pushed to be my best, supported to accept where I am on any given day, and inspired by the women around me. Plus, it's just so nice to walk in, hear the music, see friendly faces, and know that I'm about to share an experience with everyone there.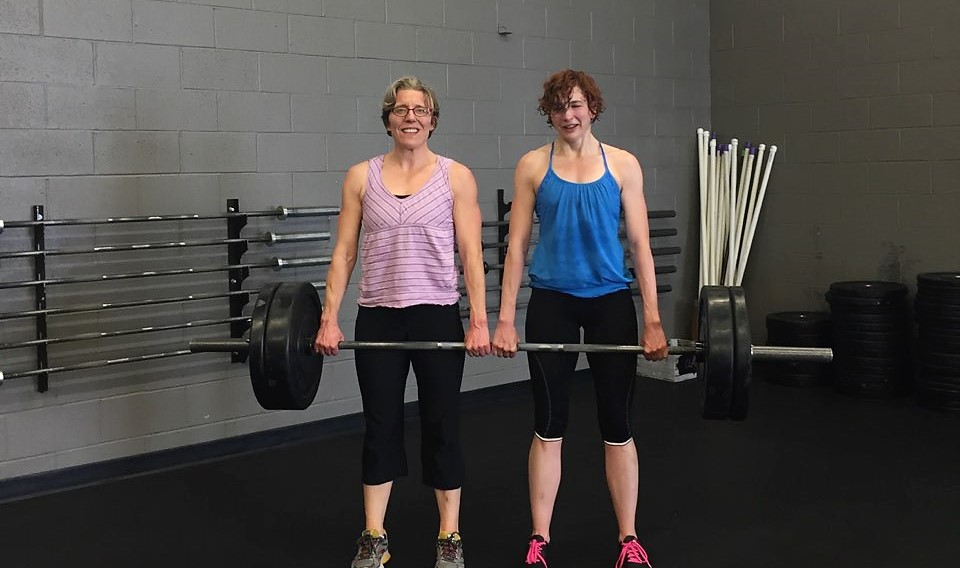 When you're not pumping iron at FGF, what does the rest of your life look like?
As you would expect from an English professor, a lot of reading and a lot of sitting in front of a computer. Fortunately, I have a dog who makes sure I get a nice long walk every morning.
Words that inspire me?
"I cannot praise a fugitive and cloistered virtue, unexercised and unbreathed, that never sallies out."
I'm proud…
That I have completed Pennies for Pull-Ups the last three years.
My hero is:
I have so many. I'm currently in love with Ruth Bader Ginsberg. Venus Williams is a perpetual hero as well.
My favorite holiday and why:
Christmas! I love that we have an entire holiday designed to give us a chance to be generous with each other.
Guilty pleasure:
All the beers 🍻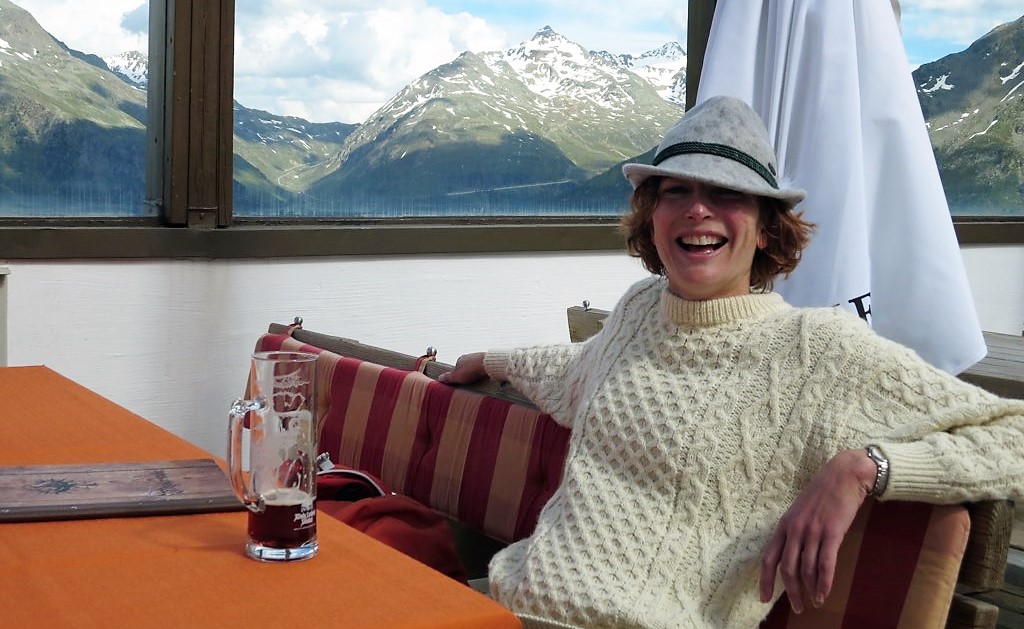 My spirit animal and why:
Lindsey. Because she kicks butt!
My favorite post workout meal:
Biscuits and sausage gravy if it's morning, steak and potatoes at night
My healthy indulgence:
Long walks with my dog.
Any advice for new members or your fellow farmgirls?
Be patient with yourself and get the form right. Take time to celebrate the PRs, and don't beat yourself up when you don't. Remember, the board gets erased every night.