"I had no clue how awesome FGF would be, not just as a workout, but a community! It's been so much fun, challenging and rewarding."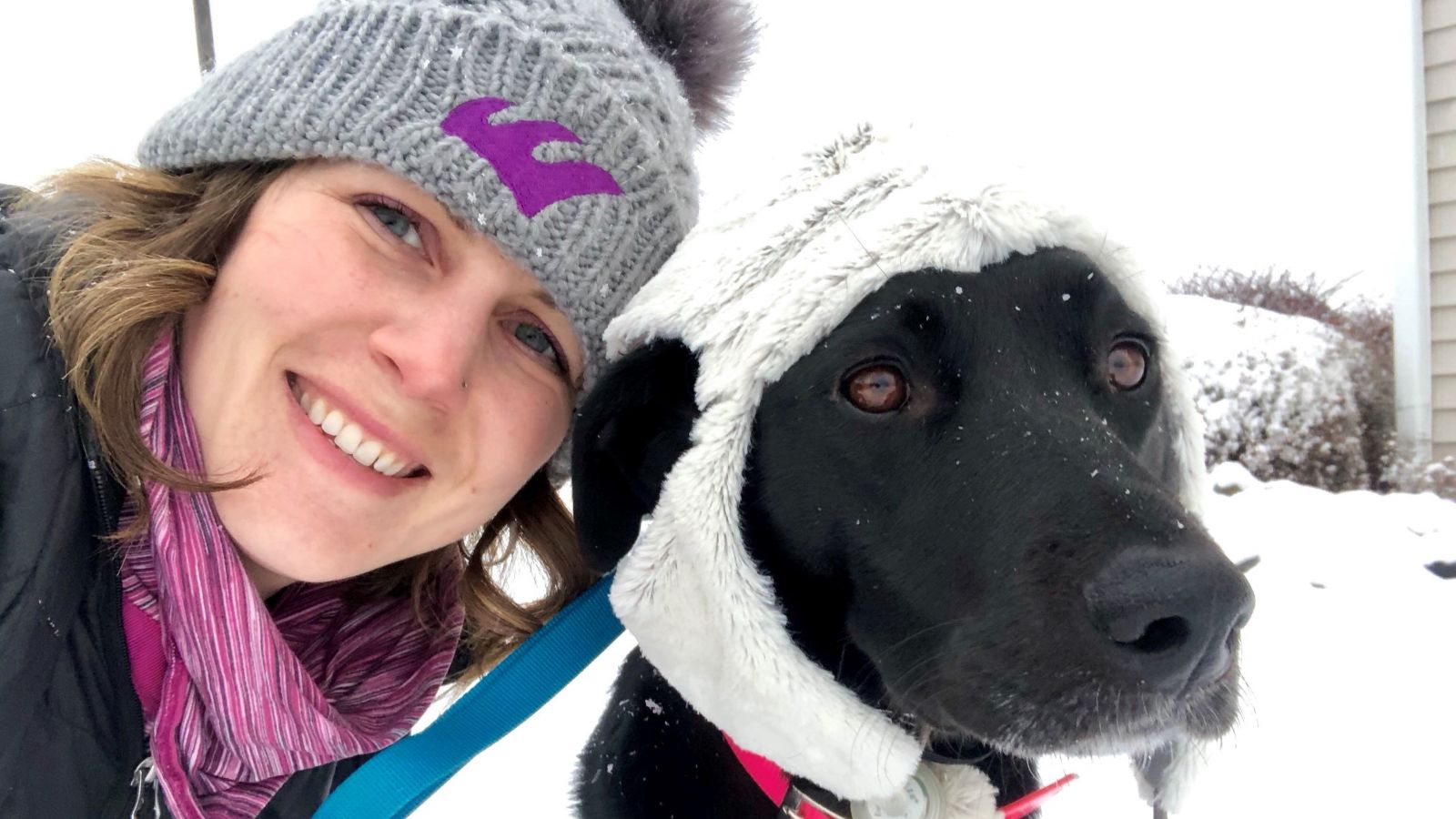 Member Of:
Farmgirlfit Spokane
Occupation:
Loan Servicing at Umpqua Bank
Tell us about your fitness journey. How did you come to Farmgirlfit?
I've always been an active person, hitting the gym, running, one-on-one training, sports, and drop-in classes here and there. All which was great, but I was getting bored and wasn't pushing myself with solo 5am workouts at the gym anymore. I had seen a few girls post about Farmgirlfit, and after a little research I decided to give it a shot!
I walked in the first time thinking: "Group workout, get in, get out, done, workout ✔️," and this all females thing could be a little dicey… But after the first workout I was hooked! I had no clue how awesome FGF would be, not just as a workout, but a community! It's been so much fun, challenging and rewarding. The 5:30am girls are great! We are all just enough awake to get it done! 😉 It's not about who is going to be number 1 on the board, but how can you challenge yourself. I won't lie, though, it is hard not to be a tad competitive when you are working out with amazing athletes, so I always find myself trying to keep up with them!
If you could tell your Farmgirlfit story in 100 words or fewer, how would it read?
Most of the workout movements I was familiar and comfortable with, but I'd never done much with a bar. My whole body felt so confused for months trying to learn the right technique! 😰 Get under the bar how?? 🤷 Once all that started to click, I was so excited it all finally felt right. I am much more eager for The Grinds with bar movements now! Each workout I try to push myself to get one more round in or slow it down and work on something challenging. I know I've come so far and can't wait do more!
What has been your greatest fitness/performance accomplishment so far?
Earlier this year Sarah and I signed up for the Moxie Games [a local Crossfit competition] with no clue what we got ourselves into. We encouraged each other, pushed ourselves and completed each workout far beyond our expectations! We were even in 3rd place for a hot minute! 💪🏼

What are your next health and fitness goals?
Continuing to work on form/technique for challenging movements so I can lift better and be stronger! I've also been itching to get a road bike and get into that more.
Who/what inspires you to be fit?
Being able to get out and do anything I want and never worry about feeling tired or worn out. I want to constantly be moving and active and know this lifestyle will follow me all throughout my life!
Favorite workout song?
Coach Bri usually has a playlist on point with some loud hip hop from the 00's!
Favorite exercise at FGF is? Least favorite?
I really enjoy cleans, plate pushes and rowing. After two competitions full of burpees, I really really hate burpees and box jumps.
When the Grind is kicking my butt, I'm thinking…
Don't leave here wishing you could have done more!
My favorite thing about Farmgirlfit is:
The coaches truly make this an amazing gym! They take the time to teach good form, correct you and are always encouraging you to do better.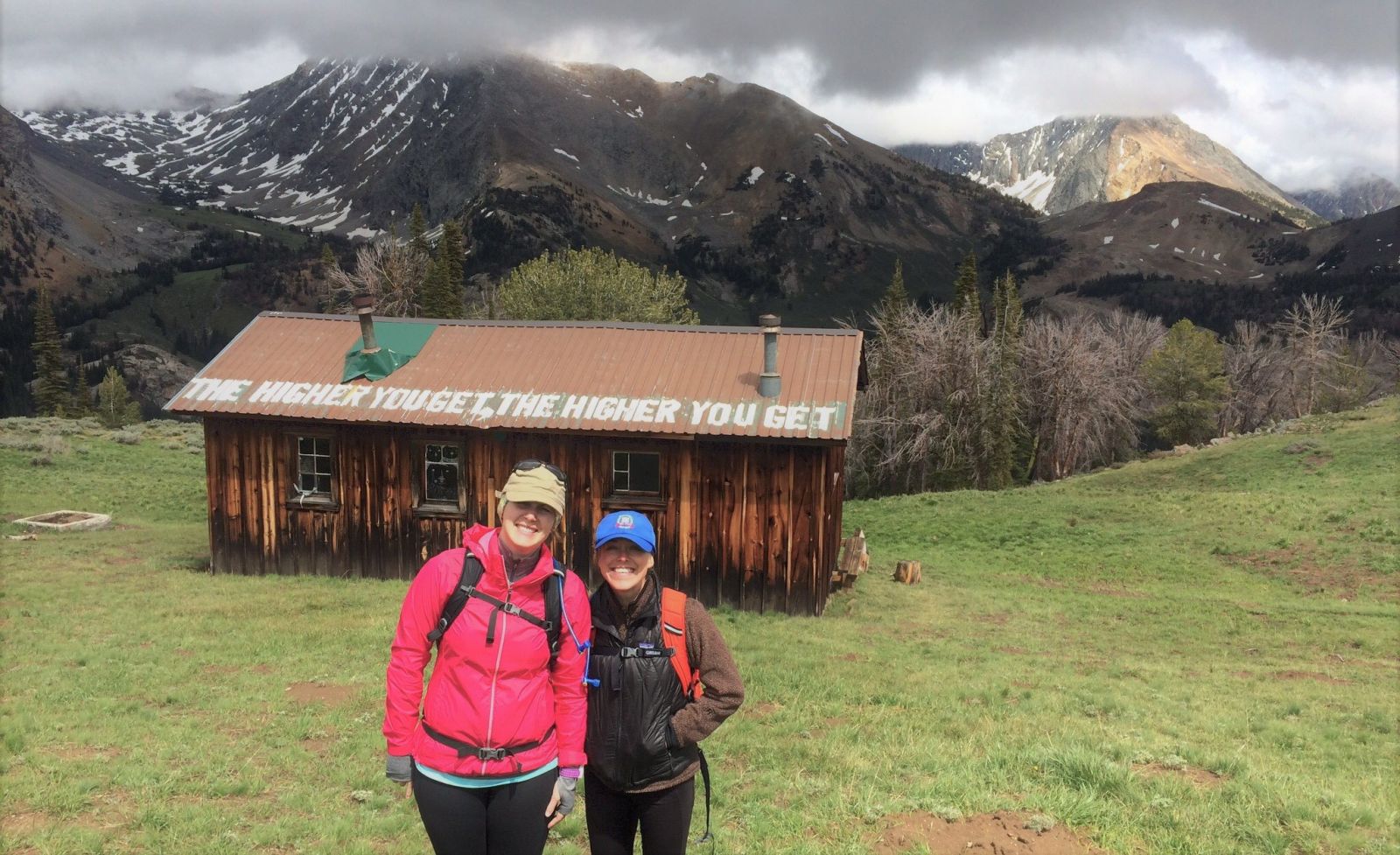 How has the rest of your life been influenced/impacted by Farmgirlfit?
I always feel so much more motivated after a Grind, and going into the rest of my day. I feel stronger and more confident in my abilities. I know I can try something new and be successful, and even if not, I still gave it a shot, which is worth being proud of in itself!
When you're not pumping iron at FGF, what does the rest of your life look like?
My husband and I get out and enjoy outside as much as possible. We have a black lab, Melia that we joke about how we plan our weekends around her. Ok, so it's not a joke; 😂 she is spoiled. Whether that is hiking, walks, or visiting doggie friendly patios for a cold refreshment or ice-cream. 😉 I've also become very involved with the local non-profit dog rescue - Rescue 4 All. So, if it's not our dog, it is an a R4A dog or event that I'm spending time with it, and I love it. I'm also a huge country fan, but it's got to be the good stuff like how it was in the 90's! 🤠 We've got quite the collection of concerts stubs and a few we are super excited about this summer!
My happy place is:
A nice quiet early morning run with my pup.
You might not know this about me:
I have a degree in Graphic Design
Guilty pleasure:
Ice cream, workout clothes and mimosas!
I'm proud…
To have an amazing husband, family and friends who really come through in tough times, and are always there for support.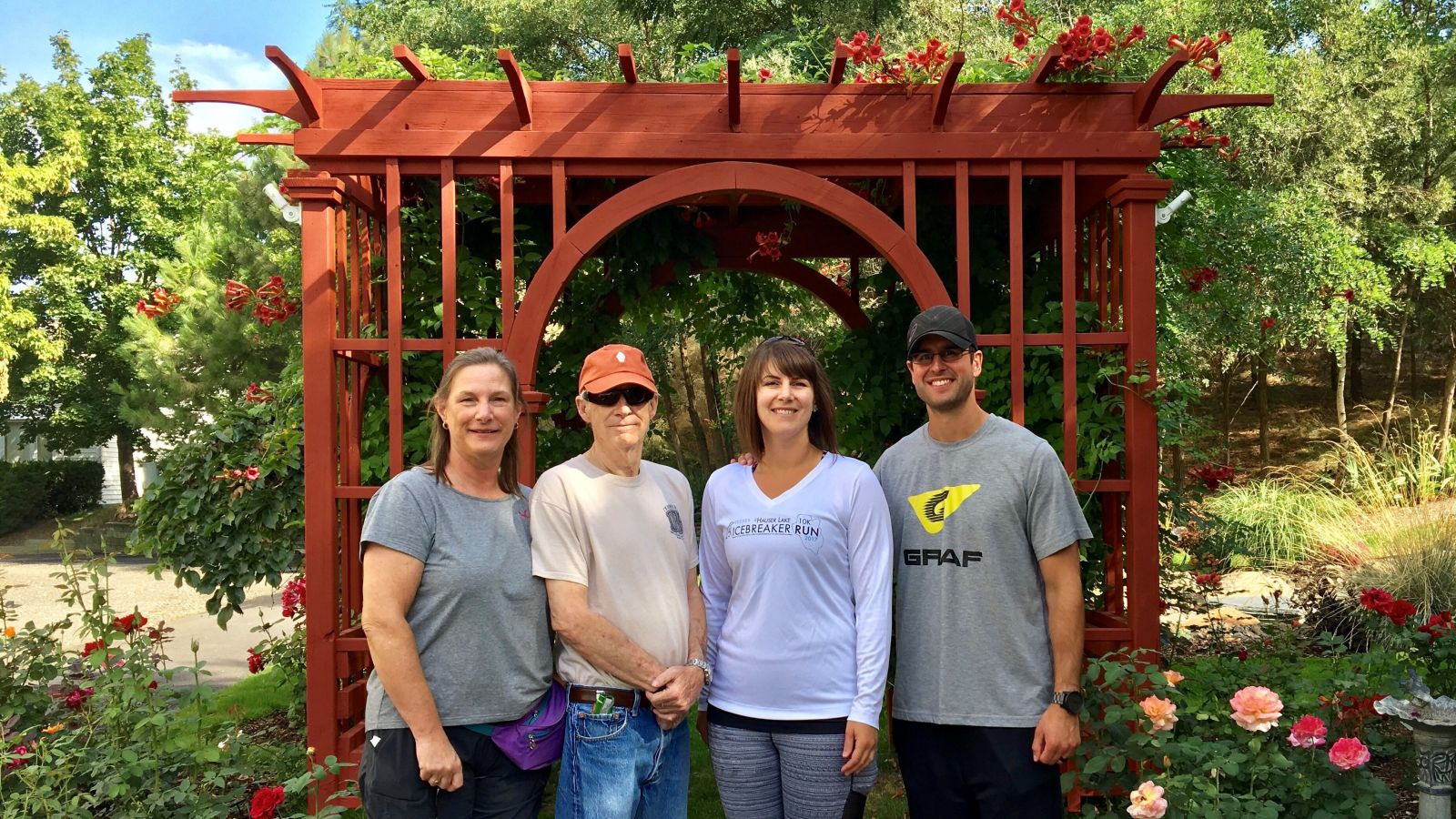 Team I'm always rooting for:
Eastern Eagles & Denver Broncos
My favorite post workout meal:
Oatmeal, peanut butter and bananas. Best breakfast ever.
Any advice for new members or your fellow farmgirls?
A lot of girls mention how intimidated they are, not in shape or can't do that. But the moment you try a Grind, you'll quickly realize everyone had to start from that place of doubt and insecurity, and everyone is so encouraging no matter where you are at on your fitness journey! And you just did one more workout than you would have before!