Wednesday, March 24th @ 7:30 PM Urban Apothecaries Event
"Supplements Simplified" with Joel from Urban Apothecaries at Farmgirlfit Spokane. Joel is particularly interested in educating the fitness community on high quality supplements that are specific to individual needs. The store is very diverse in offering many products related to overall health and fitness; even including Rainbow flip flops and DoTerra essential oils. Stop by to hear what Joel has to say about his unique store, test some samples, and a chance to win a few prizes!
Friday, March 27th @ 6:30 PM Negative Split Fitness Games event announcement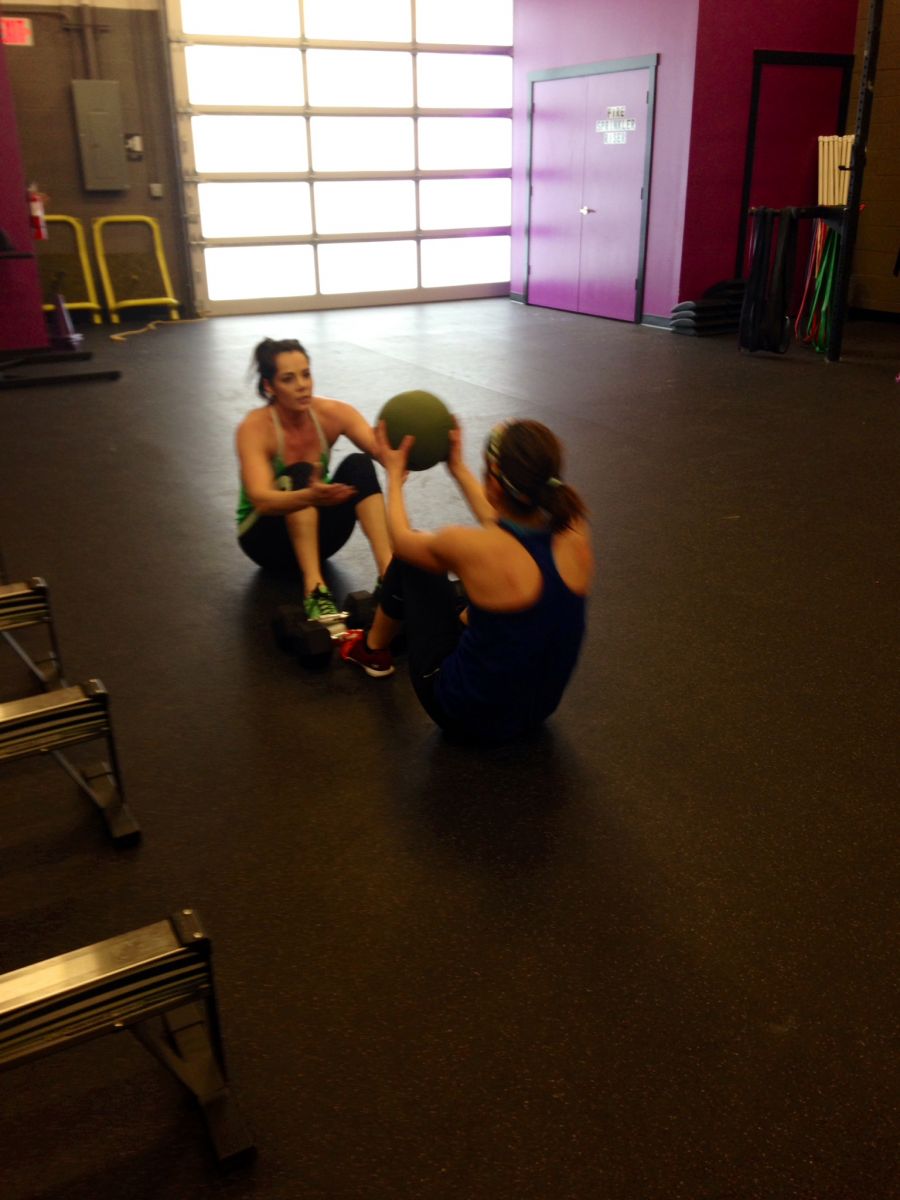 The 6:30 pm class will be reserved for hosting and filming an Event Release announcement for the Negative Split Fitness Competition. If you don't want to be recruited for filming or participating, please plan to attend an earlier Grind that day!
ALL Farmgirlfit COMPETITORS are encouraged to attend this event and have a little meet & greet afterward. We can talk a little strategy and just get an idea of who is participating from Farmgirlfit. Consideration should also be made for proper work-out attire! We will also set up a time or two when all competitors can get together to go over the work-outs and meet up before the competition.
Spots are still available if you and a partner are interested in signing up to participate in the Negative Split Fitness Games going on during the Women's Show at the Spokane Convention Center April 10th & 11th. For more information go to http://nsplit.com/fitness-games/event-details/
PLEASE NOTE: Farmgirlfit CdA will be CLOSED for EVENING classes on Friday, April 10th as well as CLOSED on Saturday, April 11th. Come out and support all the Coaches and FGF members in the competition at the Spokane Convention Center!
Saturday, March 28th Spokane location will be CLOSED for USA Weightlifting Certification Course.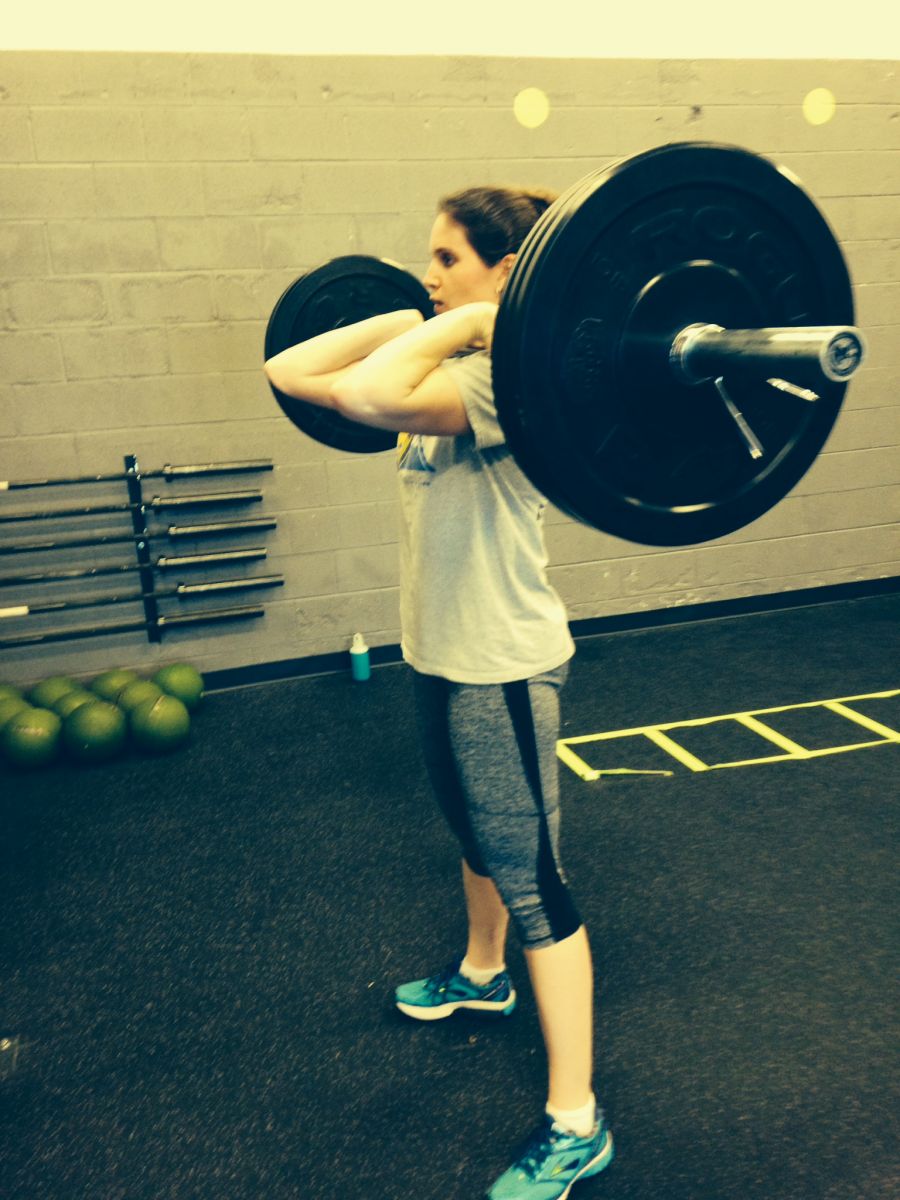 We are hosting a USA Weightlifting Performance Coach Certification. Spokane members are encouraged to head to our Coeur d'Alene location for the Grind. We would like to do a friendly Spokane vs CdA competition! Sign up at the front desk just to give us an idea of how many will be in attendance so we can plan accordingly.
We will also be featuring some great gear by lululemon and celebrating the CdA location as a Strategic Sales location for the area. Hope you can come and check it out!
Spring into Summer!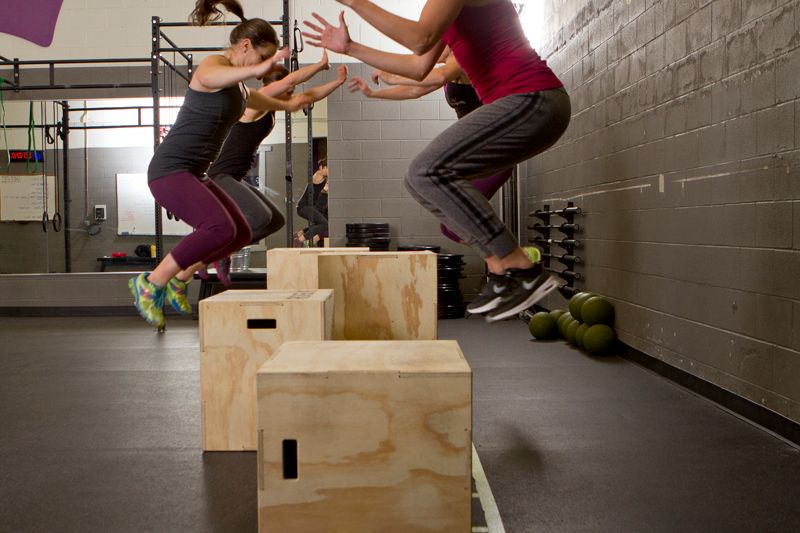 For the entire month of April, FGF Coach Christie will be guiding and encouraging us to set our bodies into good position for functional movement...to run pretty! We will start with the basics, like how our bodies work, leading into what we can do to minimuze injury, & maximize power while running. Don't think of yourself as a runner? Cringe every time you see the word "run" on the board? We want YOU and EVERYONE to participate and join in the discussion. The guide will be the book Ready to Run by Dr. Kelly Starrett. Pick up a copy and start reading! You were born to do this... properly.
More details and schedule to be posted this week!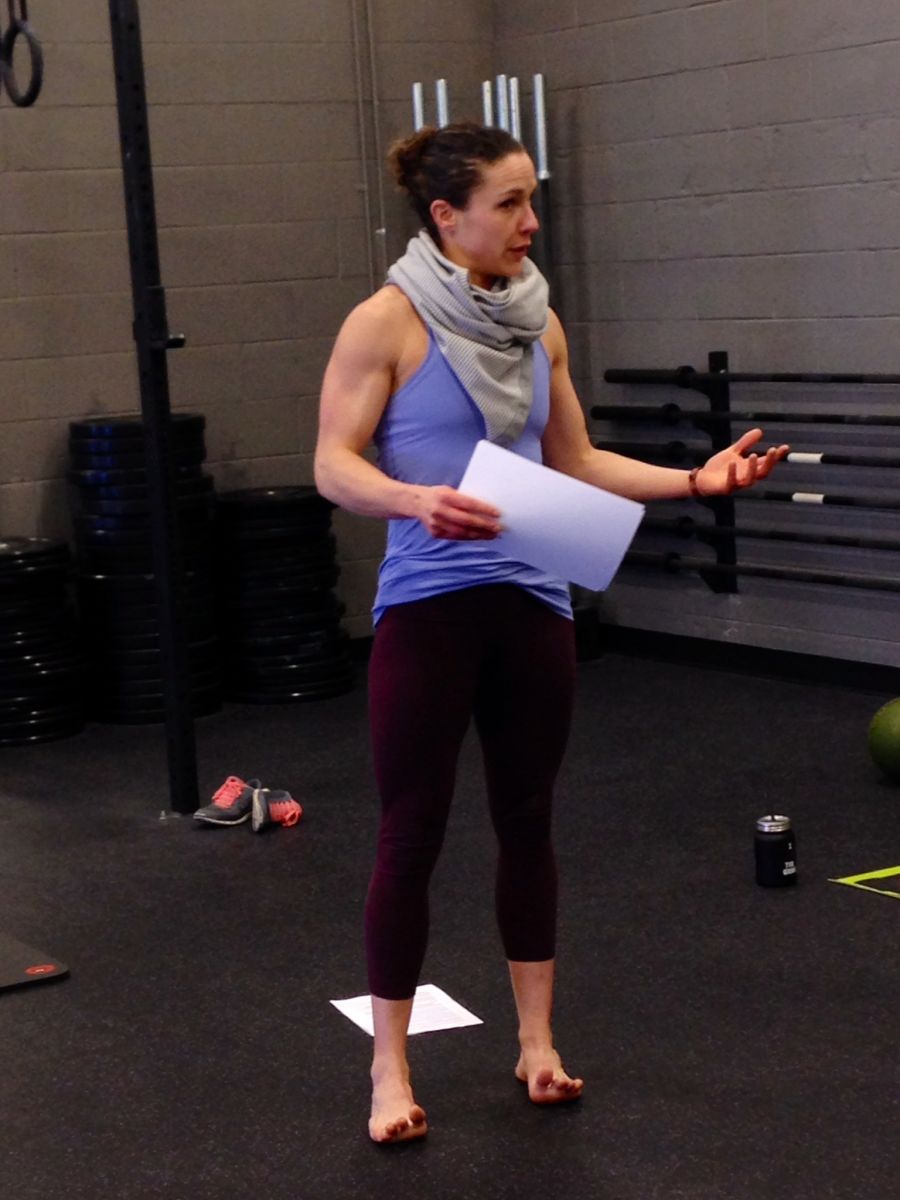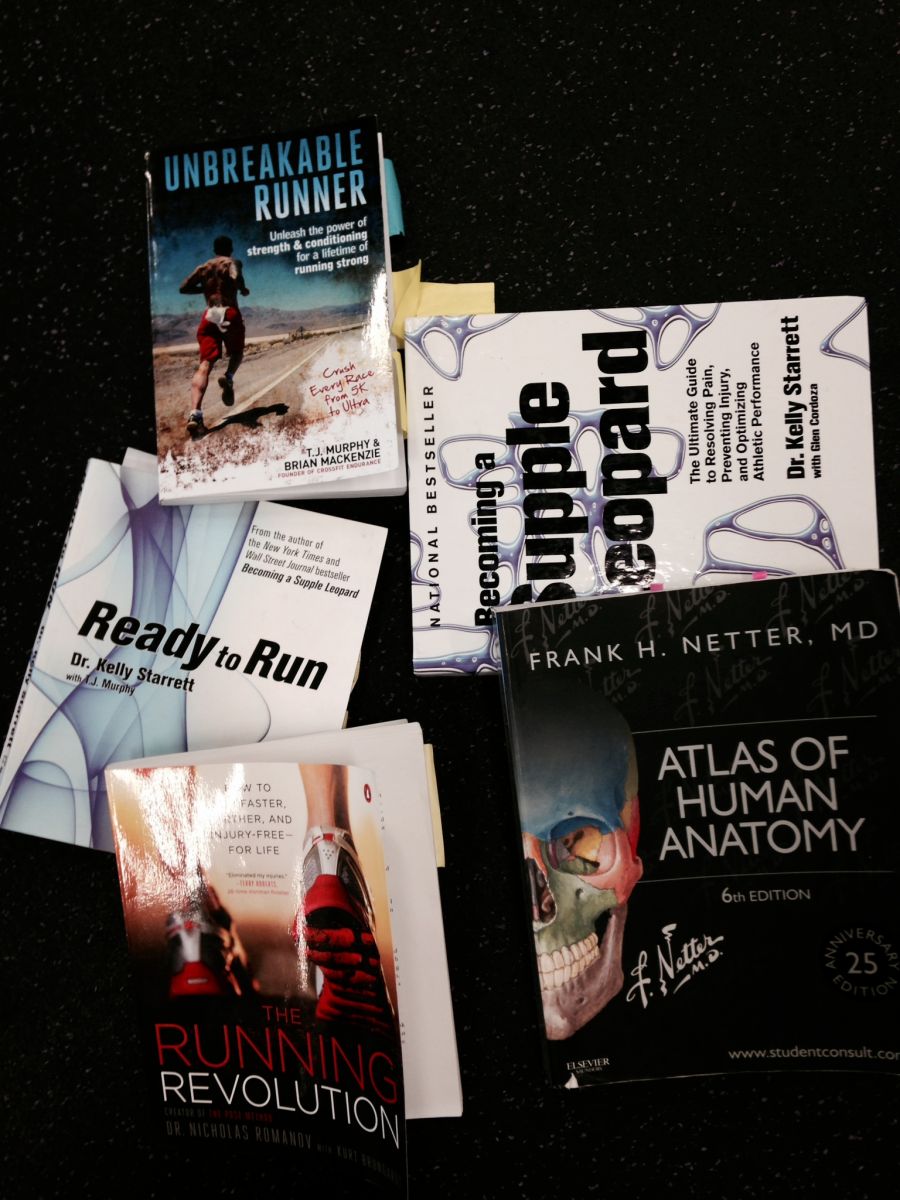 Congrats to Melanie on getting hitched! We were so excited to see her come in on Friday to get one last sweat in before her wedding on Saturday! What a beautiful bride!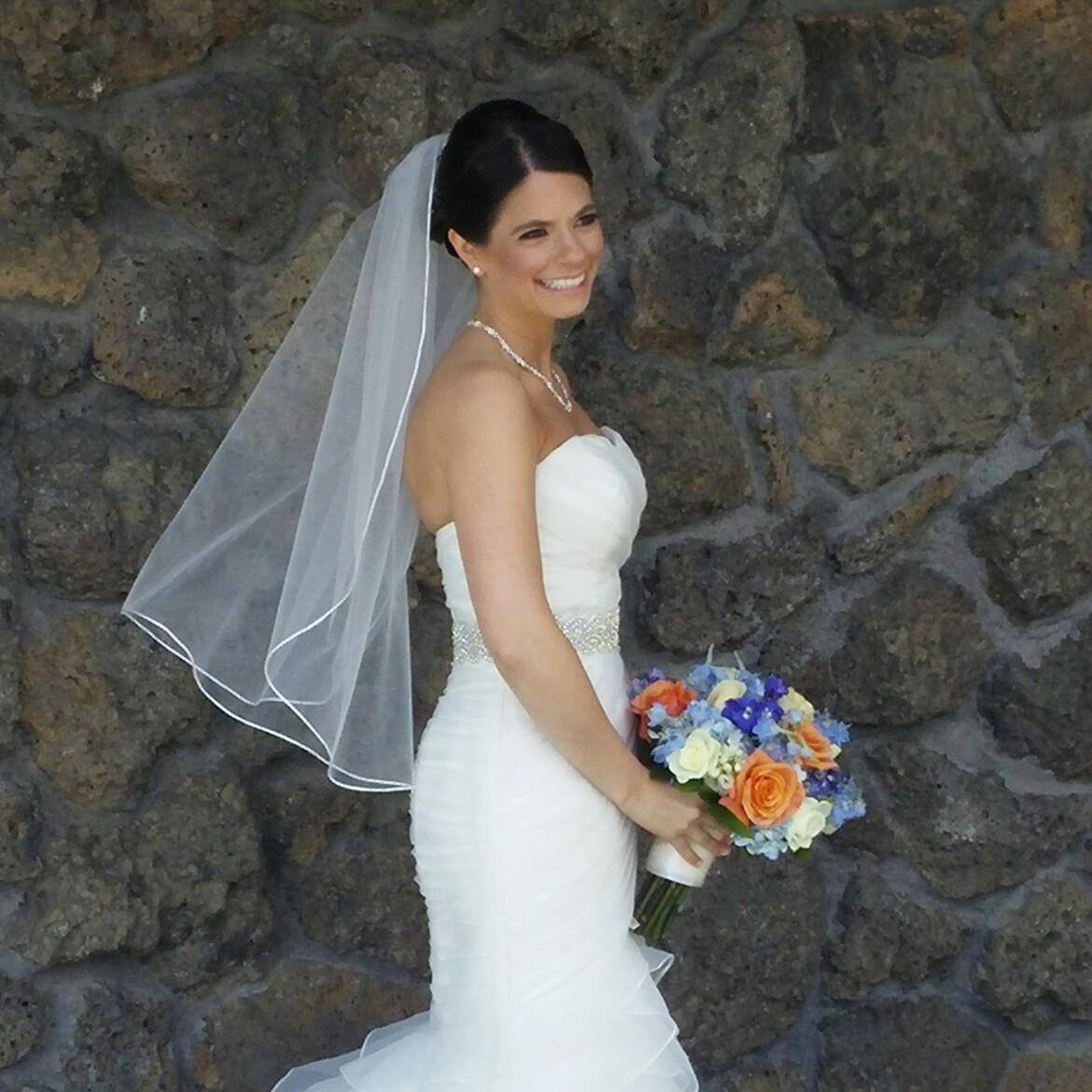 Welcome Back Andrea! After a pleasant & very fit pregnancy she had a wonderful labor and delivery of a healthy baby girl named Kenzie. Just 2 weeks later she was back at Farmgirlfit to participate in the St. Paddy's Day Grind with her twin sis Christina. She says she's feeling great and being considerate about her post baby work-outs. Amazing work mama!