With the extended mandated closure for fitness centers in Washington state, Farmgirlfit joined initially with 2 other local gym owners, Kevin Longmeier of Duratus Strength and Conditioning, and Peter Clark of Deliberate Strength to form the Stronger Together Coalition to petition our government to deem fitness as essential and allow us to reopen safely and with appropriate protocols in place.
In this broadcast with local news outlet KREM2, Longmeier and our Head Boss Lady, Jaunessa Walsh discuss why the coalition was formed, and present the coalition's case for reopening. Click the photo to watch the clip.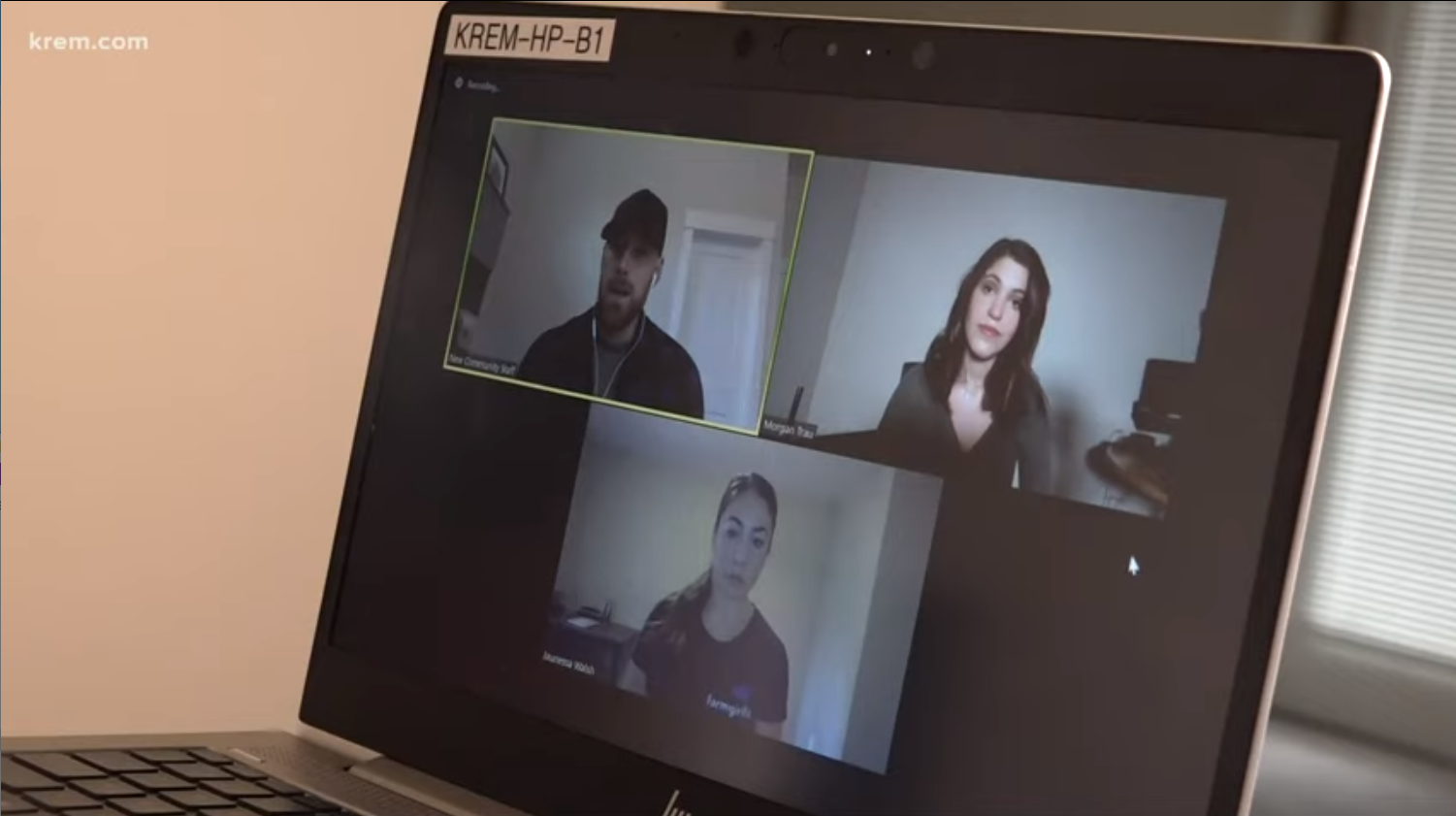 If you agree that fitness, especially coach or instructor-led, is essential for the health of our community, please sign our petition to make your voice heard 🗣️ HERE.