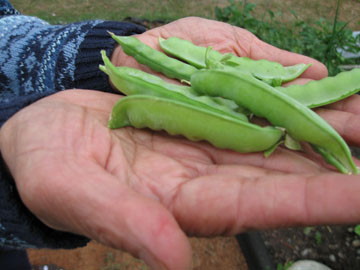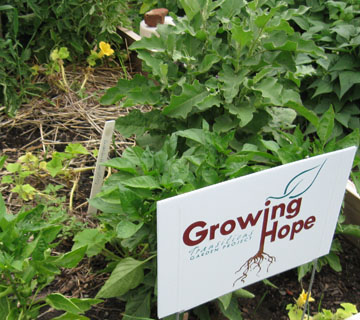 Hi fellow Farmgirls! Who wants to get dirty for a great cause?
My name is Erica and I am an Americorps Volunteer for Transitions New Leaf Bakery Café. If you're an FGF mom in Spokane, I may have tended to your children while you work out. Although I love spending time at the gym with your little ones, my main employment is to support the New Leaf agency mission to end poverty and homelessness for and with the women and children in Spokane by encouraging self-sufficiency through our job training program. New Leaf seeks to end the cycle of poverty that often keeps families homeless and impoverished by providing hands on skills, vocational preparation, and employment skills for low income and homeless women.
Supporting the commercial kitchen which operates as a social enterprise catering business is a huge part of my job. However, my job is diverse and I am also helping to plant and tend to Transitions Growing Hope Garden. The garden is available to all of our participants within our program if they desire to use it, including the women at the Transitional Living Center and the Women's Hearth. The mission of Transitions Garden Project is to provide hands-on experiences that educate homeless and low-income women in sustainable, ecological practices for growing, harvesting and marketing garden produce.
We are looking for volunteers this coming week especially, May 11-15th, to come help finish weeding, turning the garden beds, as well as plant seeds. I thought, who better to ask than the ladies that understand the concepts related to working and cultivating; hard work is what yields a result! I also know you aren't afraid to get dirty in the name of a good cause. I am offering take volunteers individually or in small groups, or meet you out at the garden. If people are interested in a set group volunteer garden time, I would love to organize something on Thursday or Friday afternoon. Please see the sign up sheet at the front office at Farmgirlfit. I'm very passionate about this project and welcome any and all support and volunteer time you can share. Thank you!
Sowing hope, healing and healthy living with Growing Hope Garden,
Erica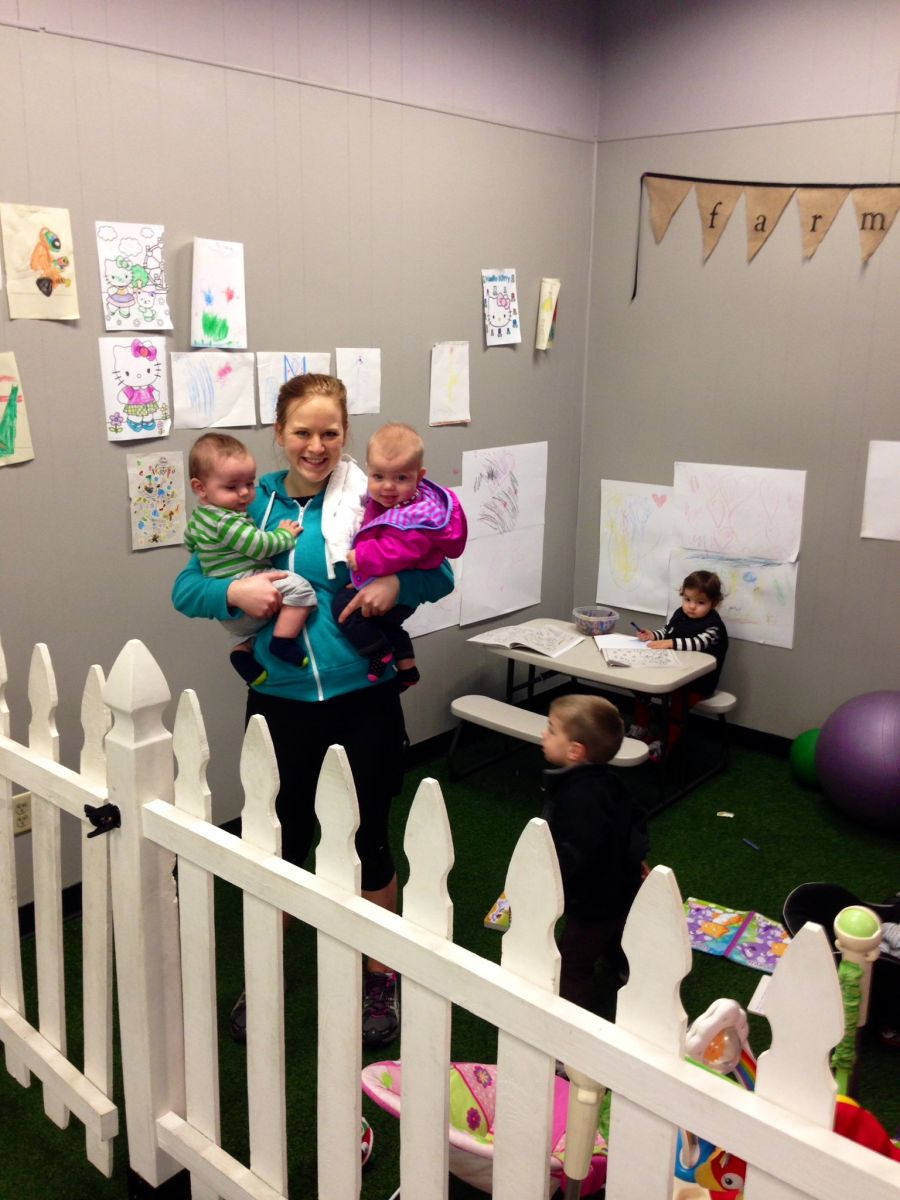 http://www.help4women.org/growing-hope-garden