From Spokane to Cd'A and everywhere in between, this is what the Farmgirlfit community has going on for August 2015. Come join us!
Final Month of #FGFMarathon2015
August is the final month for our #FGFMarathon2015 Challenge. Keep track of those miles, and make sure to post for every 26.2 you accumulate this month. Every posted marathon gives you an entry into our prize drawing. Remember to use the hashtag #FGFAugustMarathon

Early Risers Run Club
If you're looking for a little extra motivation to log those miles--besides our Sunday Rundays--a couple farmgirls have started an informal running club. They meet at the Spokane location every Thursday morning at 5:30am, and would love to have any and all runners join in (members and non-members) of all running levels. Every run is "no-drop" meaning no one is left behind. Yes, it's early, but such a great way to start your day, beat the heat, and maybe make a new friend or 2!
Cd'A Beach Workout and Potluck
This Saturday (Aug. 1st) is forecasted at near triple-digit temps, so we're getting out of the gym and onto the beach, and liiiiikely, into the lake! **hint-hint** Join us at Sanders Beach (use the beach opening right next to the bike trail) at 10:30am for a sweaty, sandy Grind. We're doing a potluck afterwards, so please bring a side dish to share if you plan to stay. Later, maybe take a stroll to and through Art on the Green!

Nutrition Classes
We are offering 2 more nutrition-based classes this month with fellow Farmgirlfit member Darci Barman of Pilgrim's Wellness Clinic. Both classes will be held at the Cd'A location, but are open to all Farmgirlfit members. Find more details, including dates, times, and the topics to be covered HERE.
BodPod Testing
Are you curious about your body fat percentage, or other body composition markers? Maybe you tested it earlier this year and would like to see your progress. We've arranged another opportunity for you to do just that, utilizing the BodPod through EWU's Exercise Science Club. You can read more about the BodPod and what it measures HERE. The date is August 11th, and sign-up information is available at each location.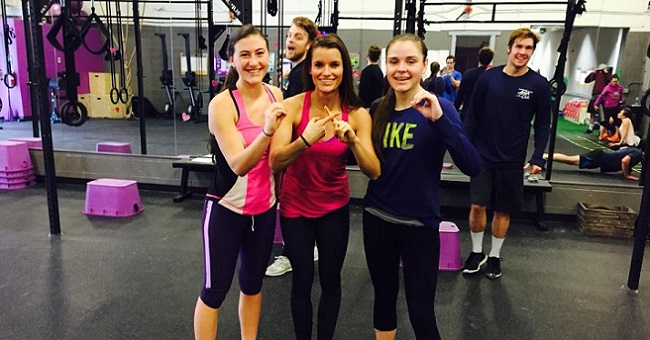 Cd'A "Treat Yo' Self" Open House
On the afternoon of Tuesday August 11th, we invite you to #treatyoself at our Cd'A location. We'll have our regular class schedule, so grab a friend, your mom, sister, daughter and come try one out. Then put that sweat equity towards a little treat for yourself. We'll have Stella and Dot jewelry on hand from 5-7pm, courtesy of Coach Michelle, as well as our regular stock of Lululemon Athletica apparel – did you know we're an authorized Strategic Sales Location??? Of course, light beverages and snacks too! Hope to see you there!
FGF Night with the Spokane Indians
We're bringing you another night to hang with fellow farmgirls (and their family and friends) to take in a Spokane Indians game. This time it's on Friday, August 21st, and is a Fireworks Night! For more details and to purchase tickets, click HERE.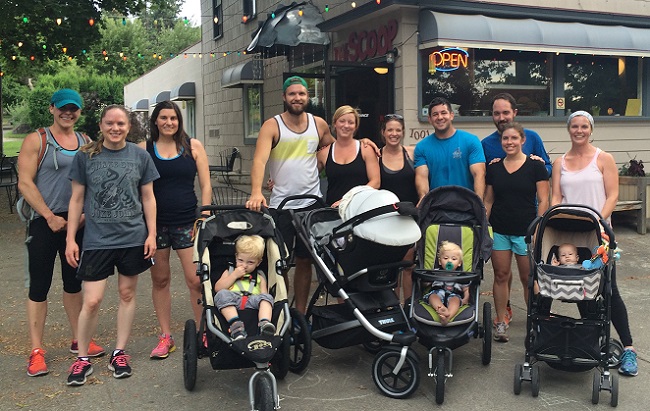 Sunday Rundays - Led by Your Spokane Coaches
Open to members and non-members alike. Bring a friend, your significant other and/or kiddos, maybe your pup and join us each Sunday in a different location, at a different time for a different run/hike/walk/jog – the only constant is the guarantee of good company and a good time! See the schedule and details for each week HERE.