The date was October 1, 2011. William and Kate were wrapped in newlywed bliss. We learned Charlie Sheen has "tiger blood" and "Adonis DNA." Osama bin Laden was killed. Instagram was a brand new app available only on iOS. Game of Thrones had premiered 6 months prior. On the radio, you may have been listening to:
Lady Gaga's "Born This Way"
Katy Perry's "Firework"
Adele's "Rolling in the Deep"
LMFAO's "Party Rock Anthem"
Or this remix of Florence & the Machine:
After months of planning, painting, renovation, and construction,

we opened doors to the very first class under the purple beams!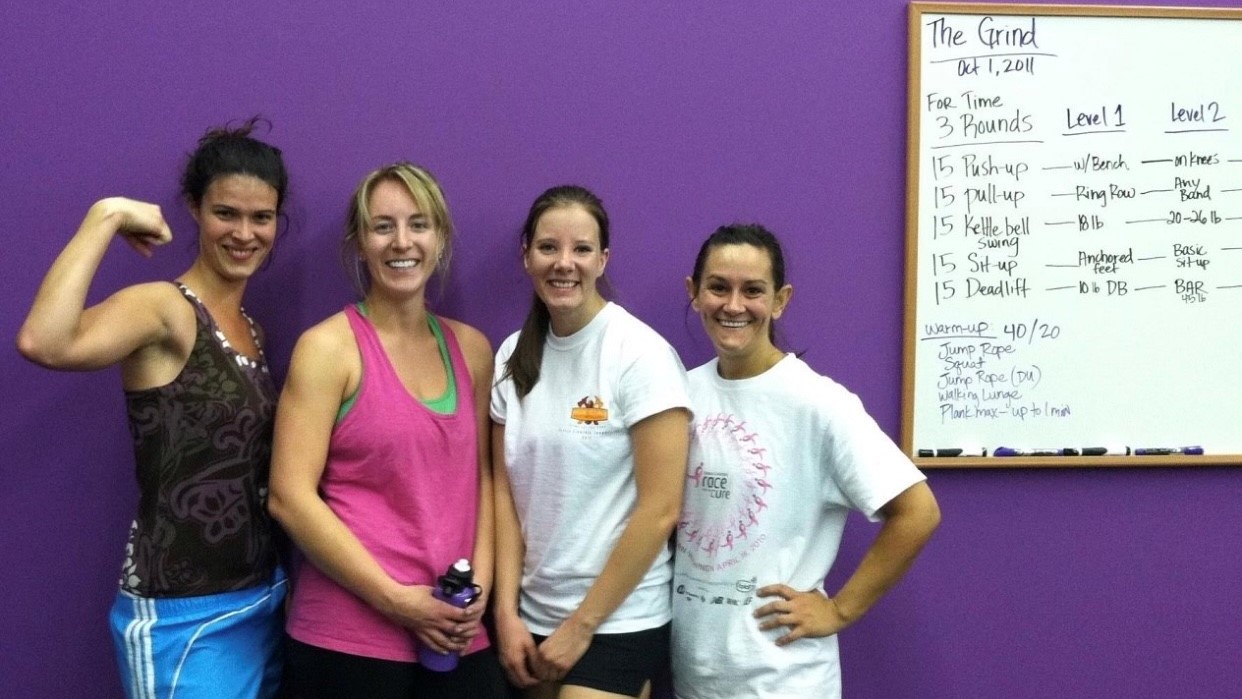 And now, 10 years later, to see how our community has grown,
the empowerment, the strength, the confidence,
the laughs, the tears, the sweat,
the friendships…all the lives that have been made better, we are truly in awe, and oh-so-excited to CELEBRATE! 🥂🥳
We are taking you on a tour of the past 10 years, with 10 events sprinkled throughout October! Flashback Friday Grinds and themed events: Benchmarks, Pennies for Pull-Ups, Million Meter March, Coed Grinds…and THE MAIN EVENT = Cheers to 10 Years Brunch on Sunday 10/10 (please register in advance)!
Although we are not doing Pennies for Pull-Ups in the traditional sense this year, we will still have a dedicated "Pennies for Pull-Ups" day which will include a fundraising component (as will most other events). All proceeds will go to this year's chosen local charity: A Child's Hope.
Brunch Deets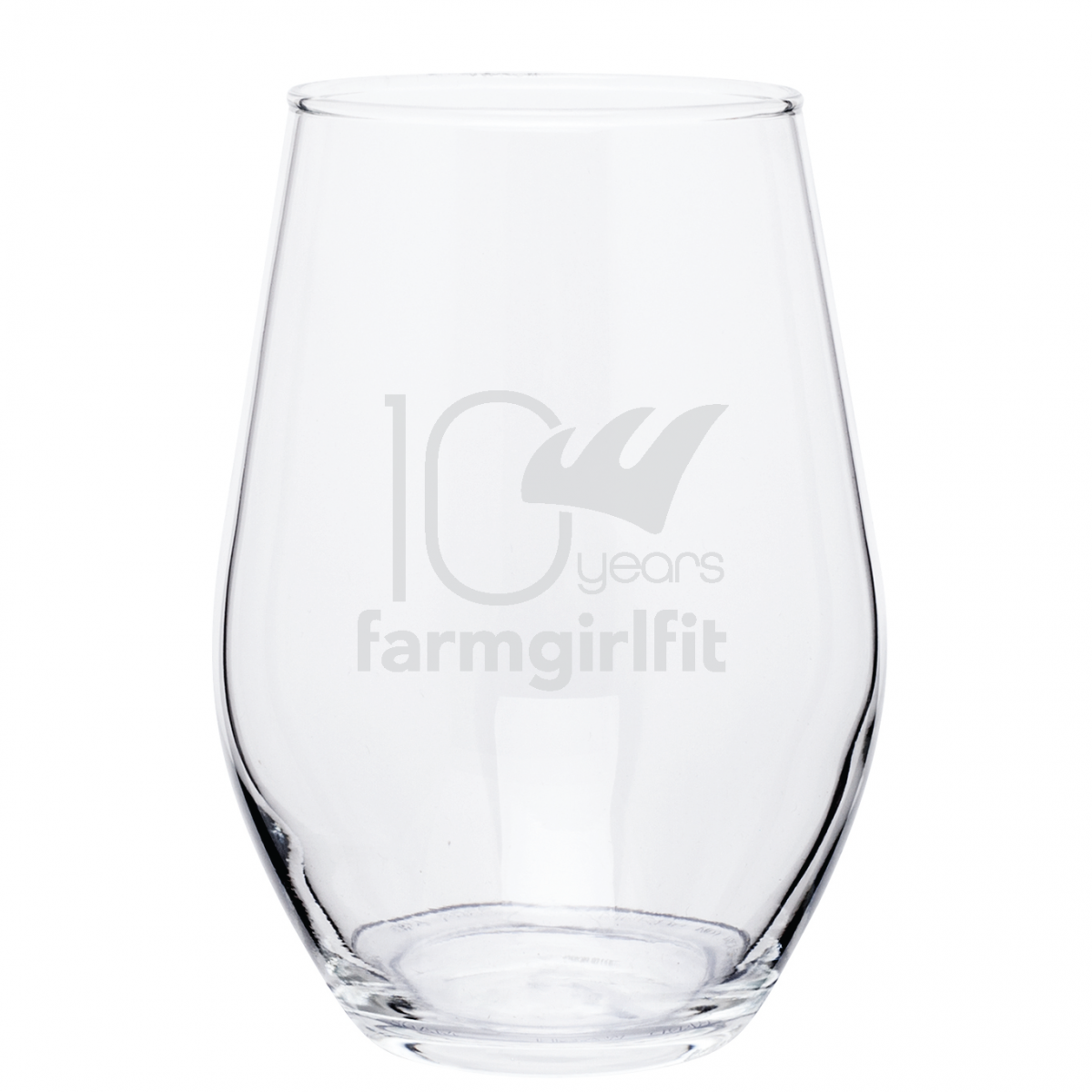 Sunday, October 10th at 11am. Food and drink included, as well as a special commemorative glass. No kids please. Significant others and "friends of Farmgirlfit" most welcome! Please purchase your ticket in advance on Eventbrite [LINK HERE]. A portion of all ticket sales will also be donated to our selected charity.
10-Year Tour Dates
Here's the full lineup of all 10 events we have planned, the full tour dates: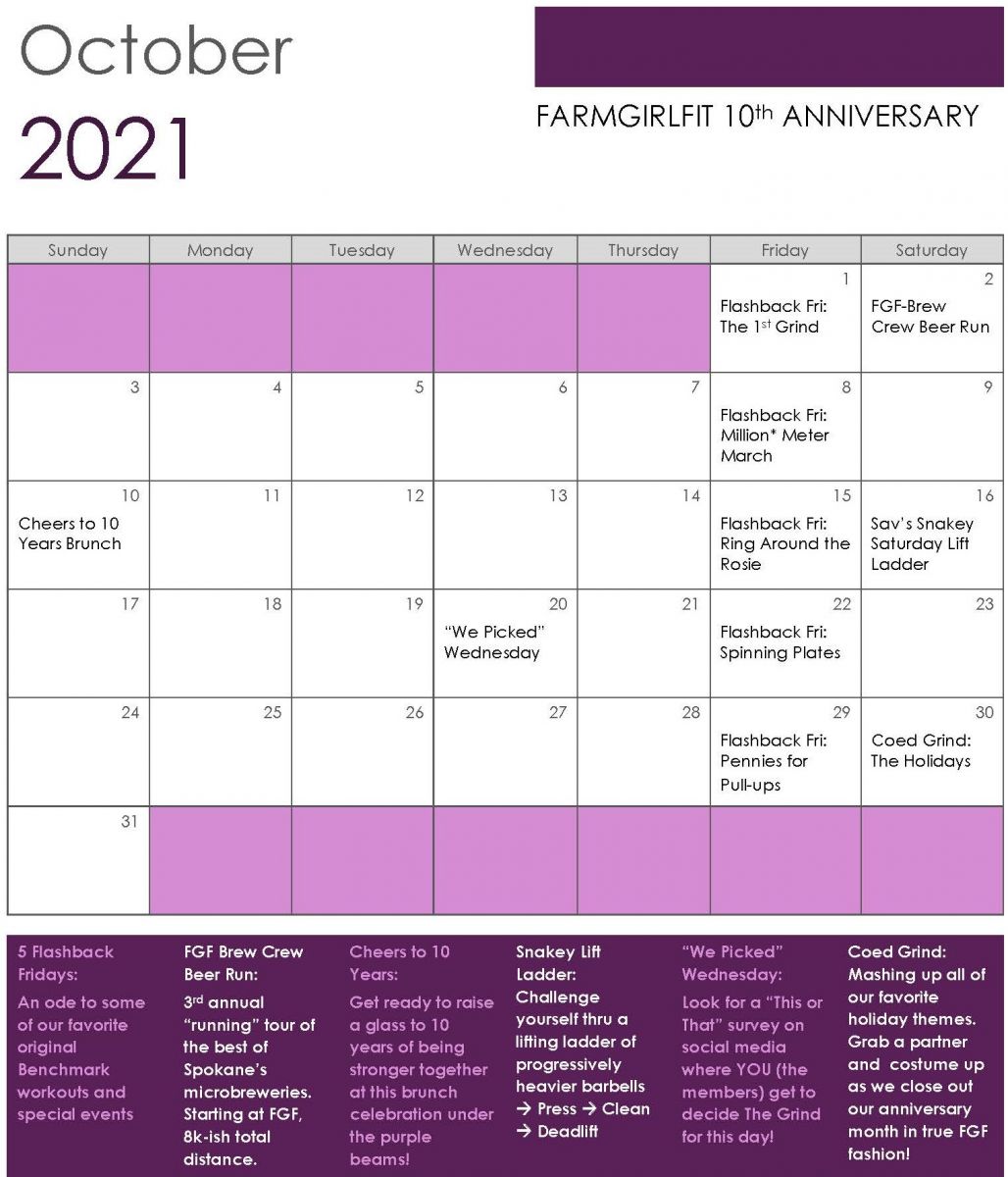 Every member will receive a special "backstage pass" pictured below. Bring it with you to every event you attend; every attendance = 1 entry into a ✨GRAND PRIZE✨ drawing at the end of the month. Attend all 10 and get a BONUS entry. These special Tour Cards are also available for purchase if you want an extra as a keepsake.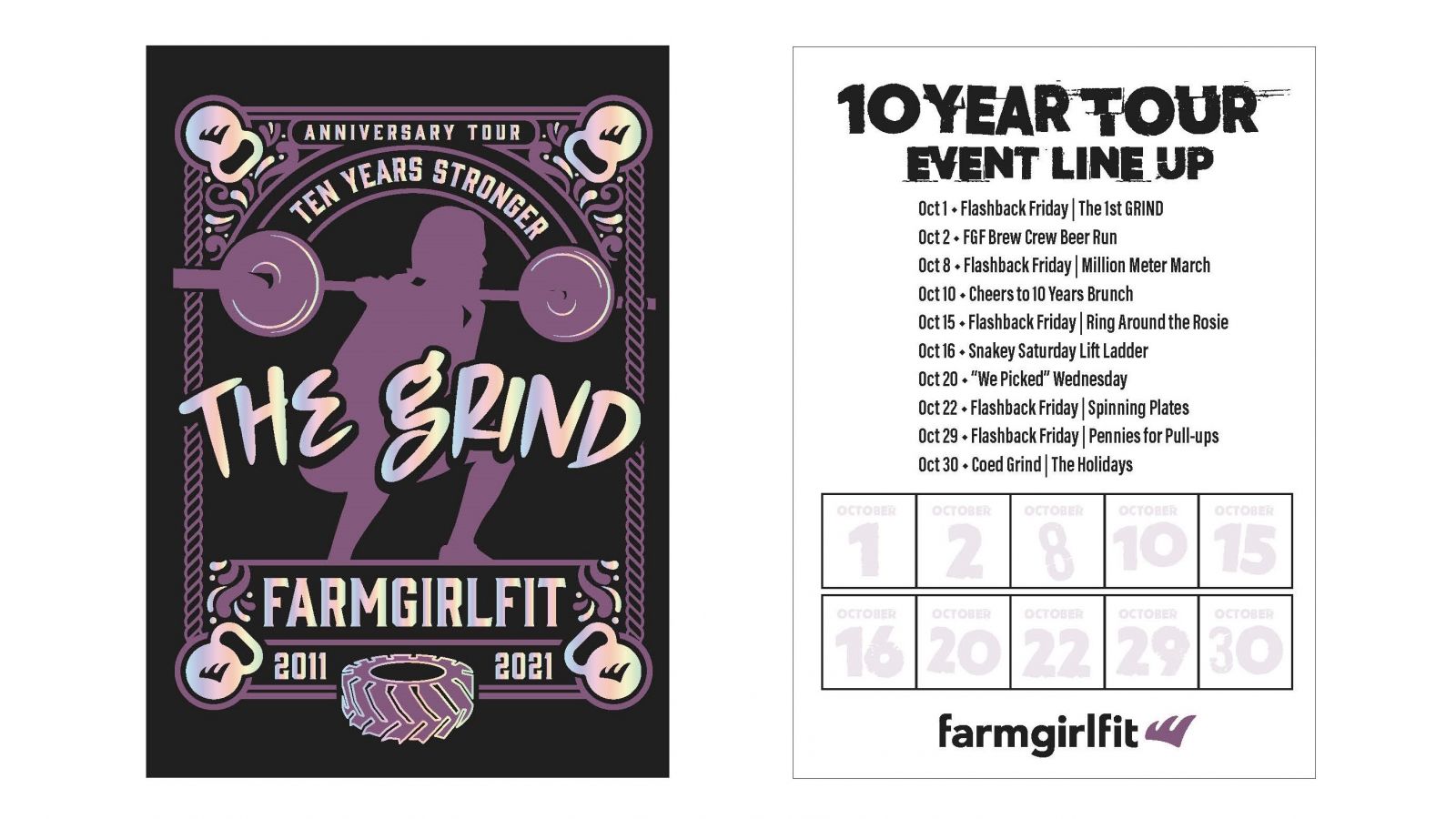 A Child's Hope
Every October, we celebrate our anniversary with a fundraising effort to give back to the greater Spokane community. Typically it's Pennies for Pull-Ups, last year was Run for a Reason, and this year we're incorporating in our 10-Year Tour. Each year we partner with a different local charitable organization and this year is A Child's Hope, a local foster and adoption agency, that was nominated by one of our members Jessica Flores, who is a Case Manager and Foster Home Licensor for the organization.
Membership Promo
If you've been wanting to join or re-join Farmgirlfit, NOW IS THE TIME! We're offering our best promotion, available now through October 20th ➡️ get a 10-Class Pack or 1-Month Unlimited for $100! This offer is available for new AND former members. Book your first class FREE and then we'll take care of you in-studio:
🗣️ CURRENT MEMBERS: Refer a friend to this promotion and YOU receive a free month Unlimited to use in 2022! #sharethefgflove 💜👯‍♀️
Swag
Remember our 10-Year Tour with a commemorative tee, sweatshirt, or both! Available first in-studio only. If you live out of area, email us: spokane@farmgirlfit.com