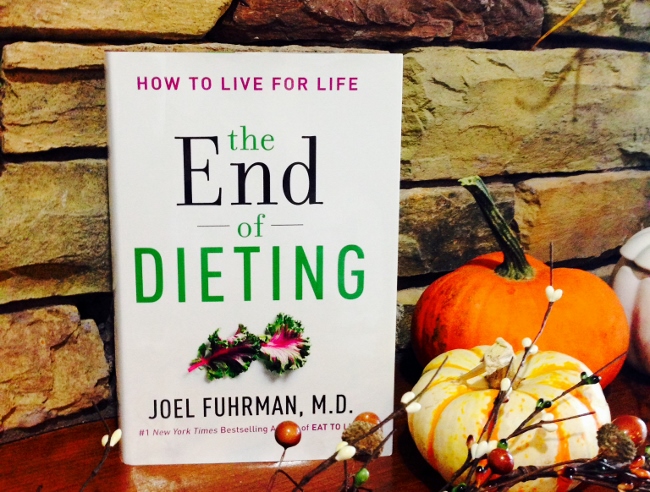 The holiday season is coming, times of family, merriment and community, but also some of the toughest months to focus on healthy eating.
Well, let's be ready for it. The new year is a great time to reset, refocus — but we know how fast new year's resolutions can fly out the window. So we figured, why wait until the new year to start thinking about what we're eating? Instead, let's start right now!
We're inviting all members of Farmgirlfit — both Spokane and Coeur d'Alene members — to be a part of our all new Healthy Book Club. Over the years, we've seen the huge accomplishments the ladies of Farmgirlfit can make with the support of our little community, and we're hoping to harness that unstoppable energy with this group.
At Healthy Book Club, you can expect to have conversations regarding nutrition, hear different perspectives on the topic and talk about the American female's tenuous relationship toward our food.
How do you join book club? Well, it starts right now!
First, grab a copy of our first Healthy Book Club pick: The End of Dieting, by Joel Fuhrman, M.D. Check out our local libraries, both city and county, for copies of the book, or purchase the book on Amazon.
However you decide to read — whether it's paperback, ebook, or audiobook — start reading now. We'll get together for our first book club meeting on Saturday, November 29, at 11:30 AM, at Farmgirlfit Spokane.
We'll also be adding an online component where both members and coaches will start discussions prompted by the book now. Click the link below to join the Farmgirlfit Online book forum at GoodReads.com
Happy Reading!