When it comes to creating goals, both of these Coaches are inspired by perspective. They know that nothing is off limits when it comes to goals; nothing too big or too small. They will each dedicate time, and therefore give value, to their personal and performance goals in 2016.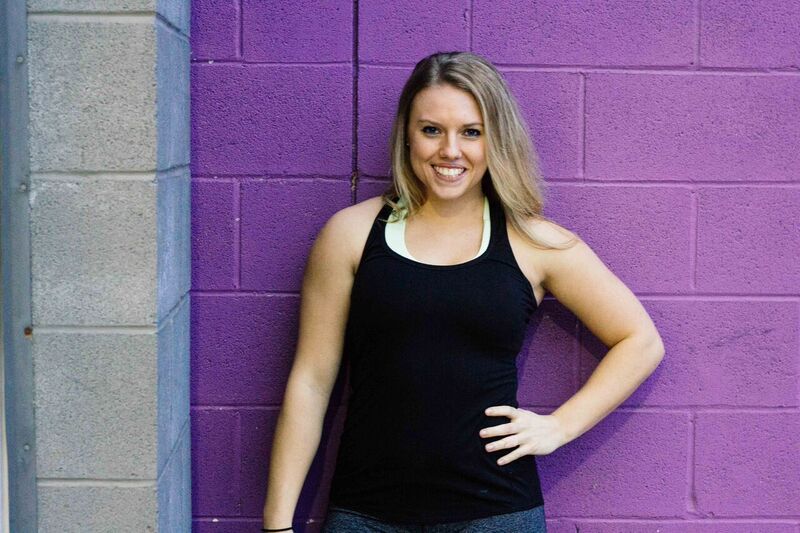 Words that Inspire: "It's failure that gives you the proper perspective on success" - Ellen Degeneres
Personal Goal: Successfully stick to and complete my New Years resolutions by Jan 2017. NO CHEATING this year.
Performance Goal: Incorporate at least 10 minutes of focused stretching into my schedule By When: January 30th 2016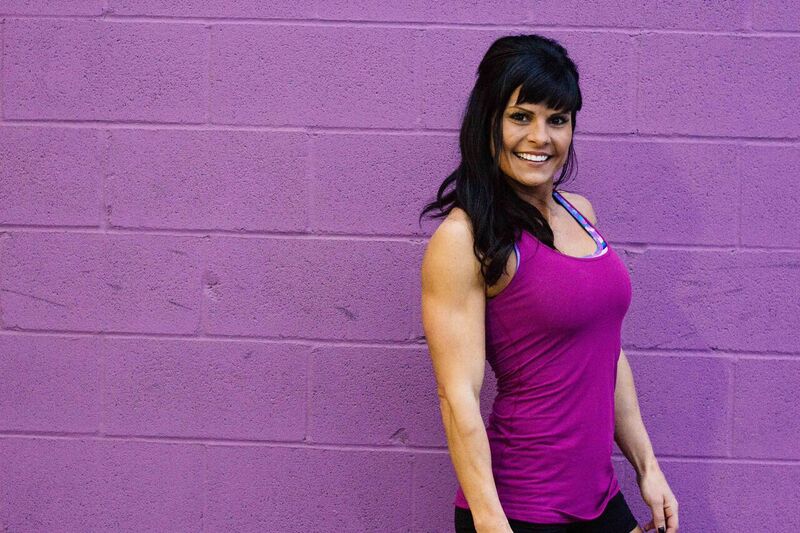 Words that Inspire: It's not who you are that holds you back, it's who you think you're not.
Personal Goal: Nutrition. I've been struggling with my nutrition the past few months. My poor nutrition has affected my performance, energy levels and muscle mass. I am committed to meal planning with proper macro nutrient intake.
Performance Goal: My goal is to complete a half marathon. I'm not a distance runner, but am greatly inspired by the FGF ladies that complete these races on a regular basis. By When: July 2016