Each week we will feature Farmgirlfit Coaches & their #FGFBePresent goals. They will share words that inspire them as well as 1 of their Personal Goals & 1 Performance Goal with By When date. Don't hesitate to check in with them along the way to keep them accountable, just as the FGF Coaches do with you!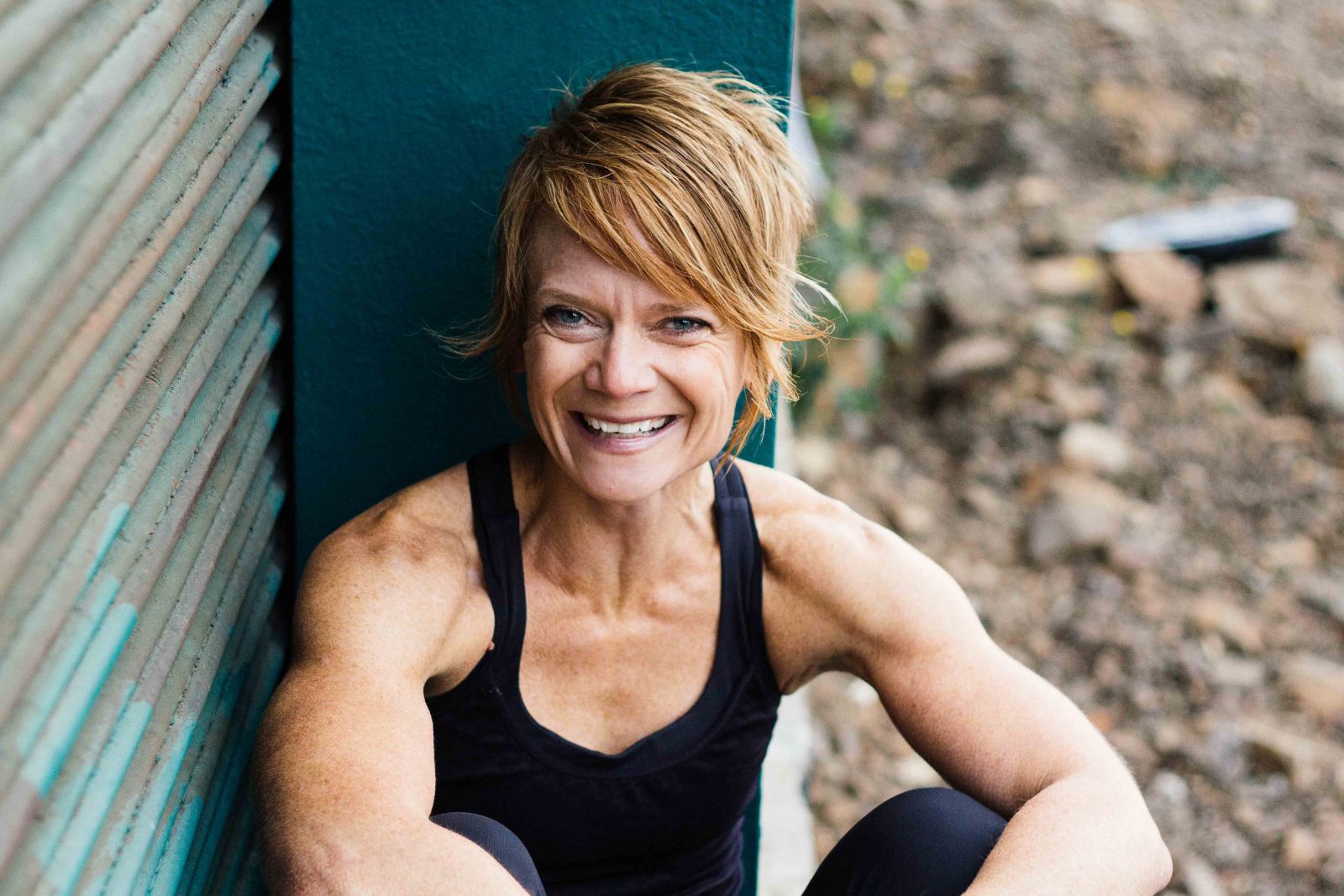 Words that Inspire: "You've always had the power my dear, you just had to learn it for yourself. Glinda the Good Witch, The Wizard of Oz
Personal Goal: Planning my meals for December! I will get in the habit and continue in to the next year. I know the separation is in the preparation! As I head into half ironman training, I have to fuel properly!
Performance Goal: Complete a Bar Muscle-up & Ring Muscle-up
By When: January 1st & February 1st, 2016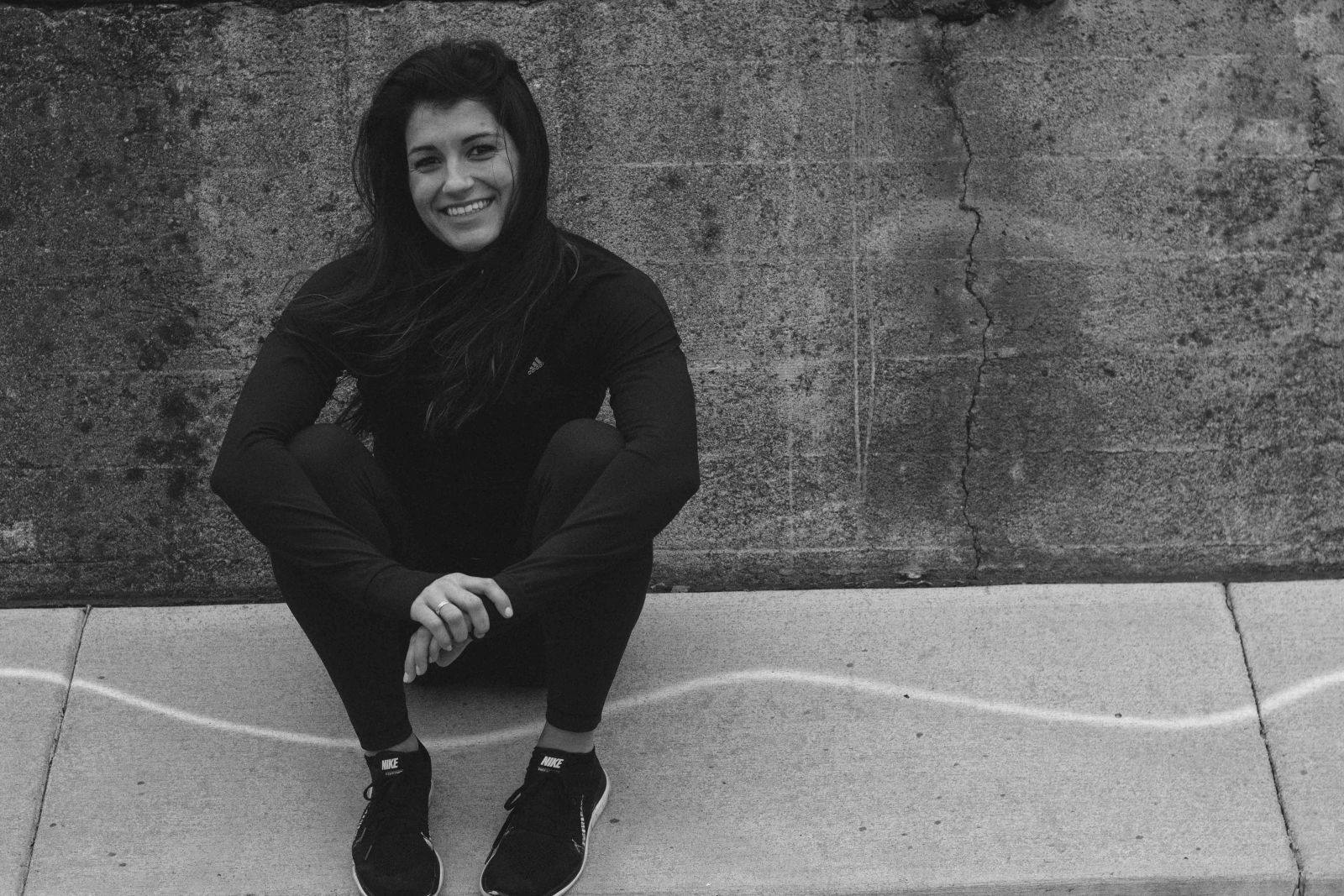 Words that Inspire: Lauging is and will always be, the best form of therapy
Personal Goal: I will clean, organize, and declutter my hectic apartment. Letting go of things that I don't need and making space to just relax and enjoy.
Performance Goal: I can handstand walk 10 feet
By When: January 31st, 2016