That's right friends, we haven't been able to do Pennies for Pull-Ups since 2019, but this year we are BACK and ready to challenge ourselves! 💪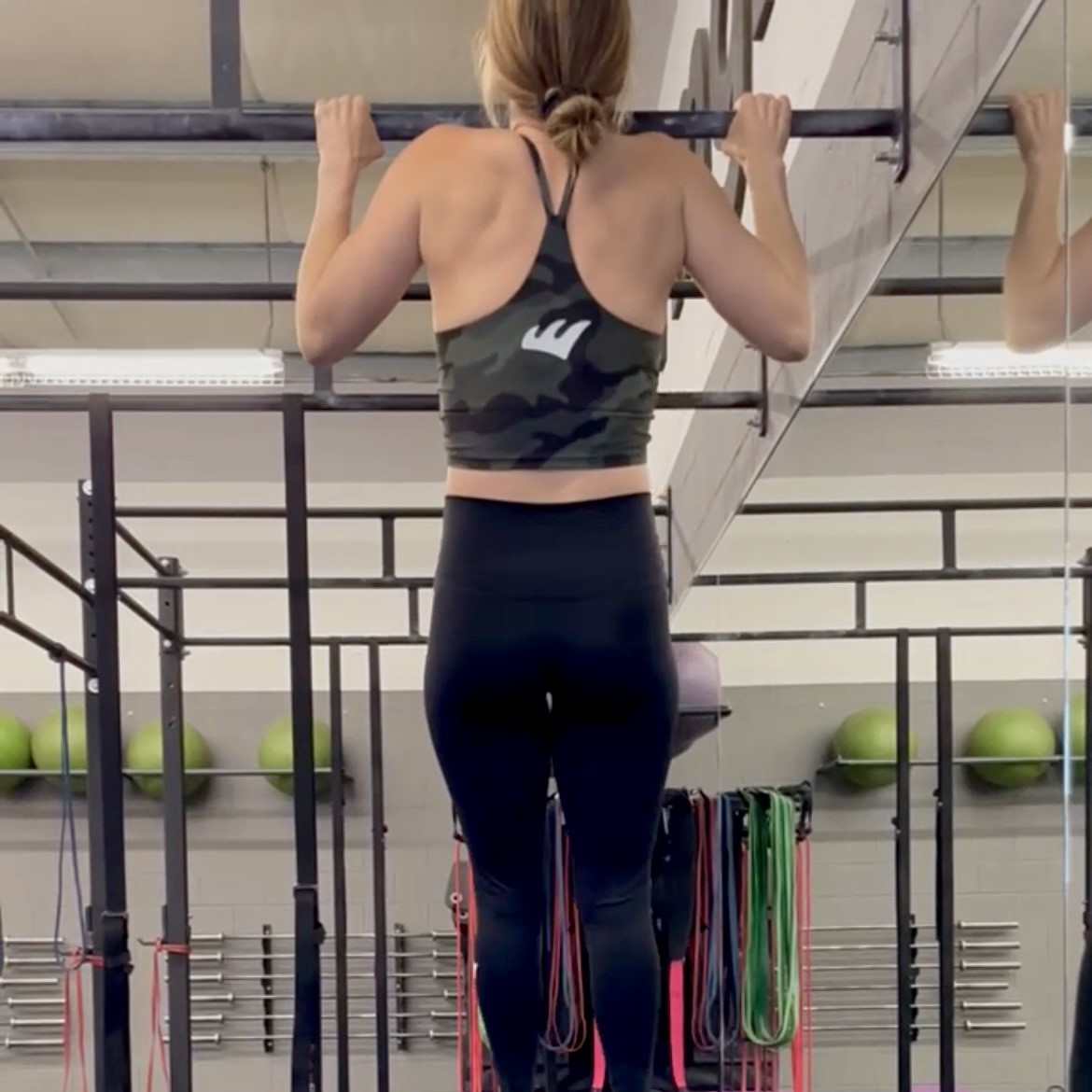 If you're new to Farmgirlfit, Pennies for Pull-Ups is our much beloved anniversary charity fundraiser and member challenge. October 2022 marks 11 years of Farmgirlfit! 🤯🤩🥳
The Details:
It's a progressive approach. Throughout the entire month of October, your challenge is to complete the number of pull-ups corresponding to the date:
1st = 1 pull-up
2nd = 2 pull-ups
3rd = 3 pull-ups, and so on, until
31st = 31 pull-ups!
By the end of the month, if you complete the FULL challenge, that's a total of 496 pull-ups! And why not do 4 more on the last day to make an even 500?!?
Or, choose this alternative approach:
First week (7 days) = 10 pull-ups/day,
2nd week = 15/day,
3rd week = 20/day, and
4th week = 25/day.
This will total 490, so add 10 more to make an even 500.
Choose the date structure, or the +5 option. Either way, track your completed pull-ups on a calendar page in our trusty binder at the gym. This is NOT an all or nothing thing. Complete as many as you can thru the month (up to 500); they ALL count!
Giving Back:
For every pull-up you complete, Farmgirlfit will donate a penny to our 2022 charity: Cancer Can't. We also encourage you to find friends or family to sponsor your efforts, either with a flat dollar amount or a per-pull-up contribution. The more sponsors you have, the more money we raise! 💜
Here is an Info Sheet you can download and distribute to your sponsors: Sponsor Flyer
Did we mention ✨PRIZES✨?
We're putting together some awesome prize packs (ahem, sweet new swag)!
Every sponsor you get on board = 1 entry
Every 50 pull-ups you complete = 1 entry
You do the work, we'll reward your effort…all for a great cause!
About Our 2022 Charity: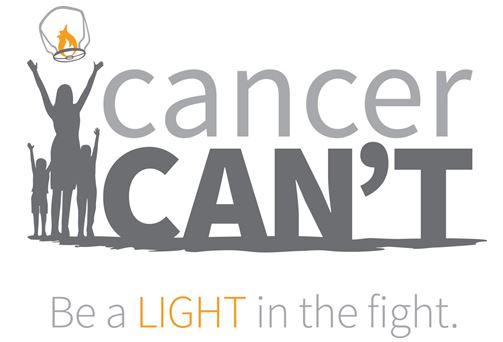 This year, we are working with Spokane nonprofit charity Cancer Can't. Founded in 2014 by a husband-wife couple after he was diagnosed with cancer, their mission is to improve the lives of adults fighting cancer in the Inland Northwest.
They provide 200+ car rides per month for cancer patients and fundraise throughout the year to give grants to patients in emergent need of rent, power, childcare, or gas. Most importantly, they have created a community where no one has to face the burden of cancer on their own. This is a cause that is near and dear to our hearts, and we are honored and excited to see how much we can raise for this incredible Spokane organization.
We would love every single one of YOU, our members, to participate by completing your version of a pull-up, gathering sponsors, and raising awareness for the work Cancer Can't is doing in our community.
What's That You Say?
You say you can't do a pull-up??? Well you CAN take that CAN'T right out of your vocabulary! Just like in The Grind, every pull-up variation, modification, and progression that we offer COUNTS towards this challenge. Not sure which is the best option for you? Talk to a coach; we are here to help 👍 The goal is for all of us to take the month to improve on our Pull-Ups, while raising money for a great cause!

BONUS: if you have a goal to get your first unassisted pull-up, stay tuned for 🆓FREE🆓 pull-up progression programming we'll be posting on Farmgirlfit Online…coming your way soon!
Cancer Can't…but we CAN! Let's make 2022 our best year yet!