Michelle Clark, one of our new Coeur d'Alene coaches, is another Farmgirlfit member-turned-coach. Michelle was gifted a membership to Farmgirlfit by her thoughtful husband Peter. Although Cosmopolitan magazine may state that a gym membership is the #1 thing NOT to gift your wife on Valentine's Day—as it may send mixed messages—we are definitely not of the same mindset! It's a lovely gift!
Fortunately for Peter, Michelle loved the gesture since she had been wanting something more from her workouts. She said, "He couldn't have picked a better gym for me!"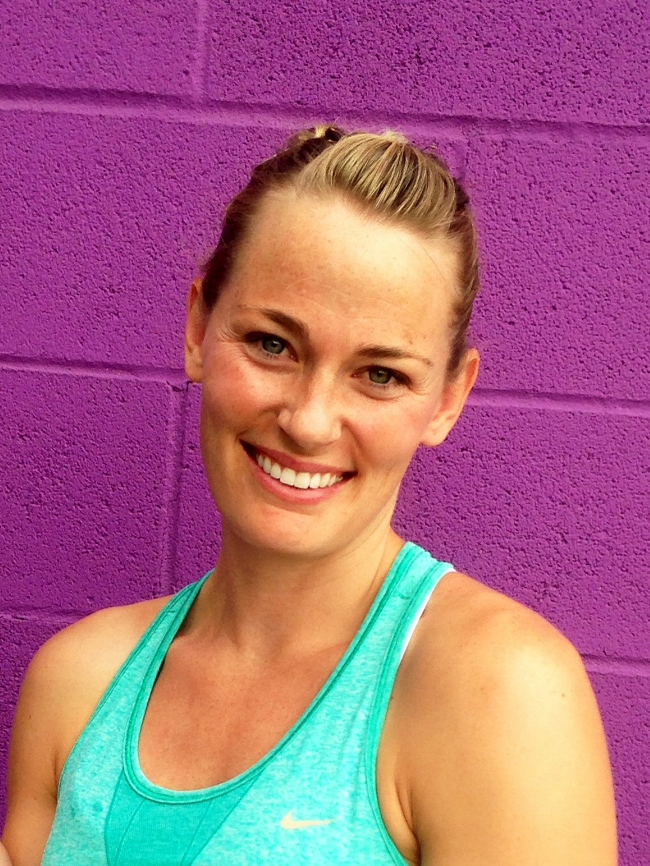 Michelle has always gained inspiration from people who make health and fitness a priority in their lives. She is one of those people herself, having played and coached Women's Basketball at Gonzaga University. By having been on both sides of the ball, and involved in soccer and track growing up, Michelle has experienced many different coaching styles and understands that everyone takes to direction differently.
Coaching at Farmgirlfit will be a natural extension for Michelle as she loves to encourage and fill people with positive energy. She describes her coaching style as very upbeat and reassuring. She knows that it's equally important to hear what you're doing right as well as what you can get better at. Michelle says she gets chills when she thinks about what happens at Farmgirlfit, which she describes as a community of members who are sisters, friends, mothers, and wives that encourage and uplift each other every day. She's excited to see what her future holds with Farmgirlfit.
We know that Farmgirlfit members will love training with Michelle as she is a tall, shining light that will make sure you get the workout you were looking for. She knows what it's like to be standing at the barbell and works just as hard when it's time for her to tackle the Grind. We feel honored and excited to have her join the Coeur d'Alene team!
To stay in the loop, subscribe to FGF Stories & Info. Or, if you are interested in joining Farmgirlfit Cd'A when we open the doors this Fall, check out how you can become a Founding Member here.