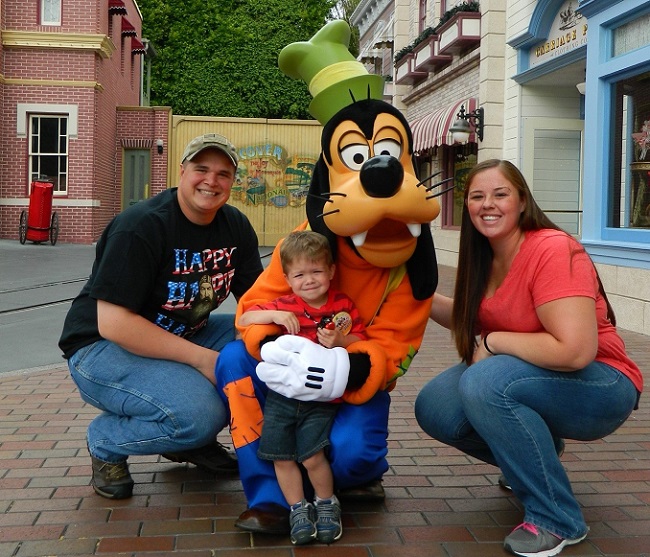 Name and age: Tameka Norris, 25
Member at: Farmgirlfit Coeur d'Alene
Occupation: Jail Clerk
Tell us about how you came to Farmgirlfit.
I saw it on Facebook and started asking around at work if anyone had heard of Farmgirlfit. Luckily, there were a few ladies that were already members. So I decided to give it a try.
What has been your greatest fitness/performance accomplishment so far?
Finishing my first Grind was my biggest accomplishment. I have been hooked ever since!
Who inspires you to be fit?
My son, he just keeps going, and I want to be able to keep moving with him.
What are your next health and fitness goals?
My next goal is to continue working hard and staying healthy for my family and for my career.
You might not know this about me…: I make funny faces when working out. And as a kid I wanted to be a dental hygienist – teeth amaze me!
When the Grind is kicking my butt, I'm thinking…: "Just keep going....just keep going....going...going...going…"
Favorite exercise at FGF is: Slam balls. I love throwing the ball as hard as I can and even harder on the last rep.
Least favorite exercise at FGF is: Running is my least favorite, I have never been a fan.
My favorite thing about Farmgirlfit is: The coaches and the camaraderie, it feels great to be a part of a group that works hard together.
When you're not pumping iron at FGF, what does the rest of your life look like?
When I am not at FGF I am spending time with my son and husband.
My happy place is: Out on the water. I am a water baby. I love anything that has to do with water.
What advice do you have for new members?
Just come and work out. Give FGF a chance. They will guide you through every workout, modifying the movements to suit you. You will feel special here!